I was just at the library today and I stumbled upon this pretty cool little book aptly titled "Horror Poster Art" The book has some of the coolest posters, mostly foreign, from just about every classic horror film you can think of. Posters you have probably never seen and posters you will surely want to track down and adorn your walls with. The coolest ones are by far the foreign ones and are some of the most impressive and elegant pieces of art i've ever seen. They make their American counterparts look like child's play. Here's some of my favorites from the book :
Alien (Polish)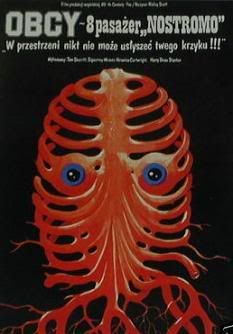 Aliens (Polish)
The book states that often times Eastern European artists were given only the title of the film and a brief summary of the plot to work with, which led to such interesting and abstract art, such as those two.
Nightmare on Elm Street 4 : Dream Master (British)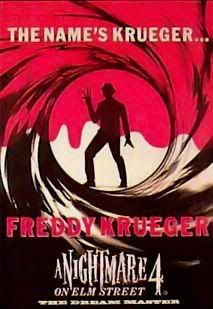 This poster was pulled within hours of being put on display due to the infringement of the Bond copyright.
Gremlins (Polish)
Night of the Living Dead (German)
Nosferatu (Czechoslovakian)
New York Ripper (French)
The Omen (Polish)
Suspiria (Italian)
The Birds (Czechoslovakian)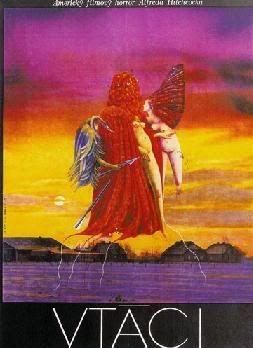 The Fly (Polish)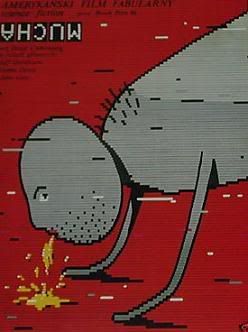 Pick up
Horror Poster Art
from Amazon today!