How well do you know your blood?! I've taken 10 screenshots from 10 random horror movies and it is up to you to figure out what movie each one is from. The catch is, the only thing pictured in each shot is a little blood from the movie! Let me show ya what I mean...
Take a look at the picture above. You should know what movie that is from without even a moments thought (The Shining). But just how skilled are you!? How many of the following less obvious movies can you name, based solely on their blood content?
1.
2.
3.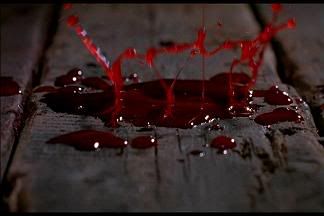 4.
5.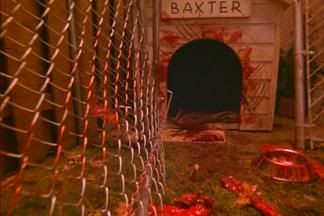 6.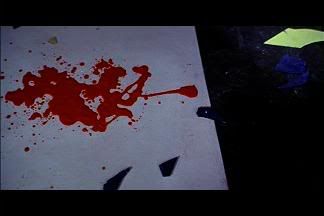 7.
8.
9.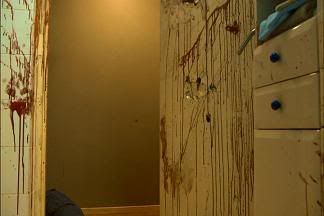 10.
The first person to leave a comment with all 10 correct answers will recieve a prize. Like a real prize. A top secret prize! One that's not made of air!