With Jason Voorhees once again donning the infamous Friday Part 2 "sack head mask" for the upcoming remake (hitting theatres this Friday!), I thought it the perfect time to take a look at the many movies over the years that have utilized a killer with, for lack of a better word, a sack (hood, pillow case) over his head. Those that inspired Jason's early look and those that were inspired by it ....
The Town That Dreaded Sundown - 1976 - The Phantom Killer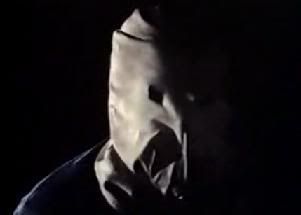 The Elephant Man - 1980 - John Merrick
Friday The 13th Part 2 - 1981 - Jason Voorhees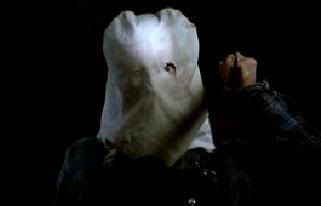 Dark Night Of The Scarecrow - 1981 - Bubba aka The Scarecrow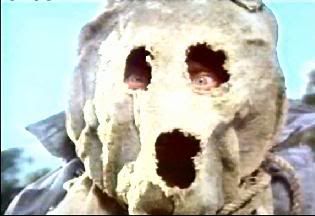 Nightbreed - 1990 - Dr. Decker aka Button-Face
Batman Begins - 2005 - Dr. Jonathan Crane aka Scarecrow
The Orphanage - 2007 - Tomas/Simon
The Strangers - 2008 - The Man In The Mask
Trick 'r Treat - 2008 - Sam
Friday The 13th - 2009 - Jason Voorhees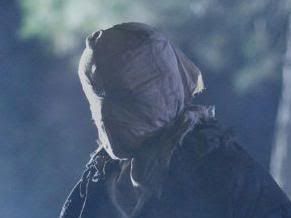 What's your favorite?