***Don't forget to
vote
on which Fright Rags design you want to see next!***
One of the great things about Fright Rags, awesome shirt designs aside, is that they are incredibly prolific, churning out a seemingly endless supply of kickass horror shirts to adorn your body and make you the talk of the town. They've already released enough new designs this year to make any fan more than satisfied and just today they added a whopping SIX brand spankin new shirts to their website! Lets get right into checking 'em out!
CANDYMAN
THE EVIL DEAD
ERASERHEAD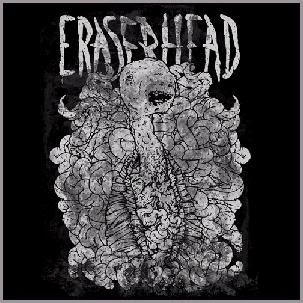 CREEPSHOW 2 - THE RAFT
NEAR DARK
DARIO ARGENTO'S PHENOMENA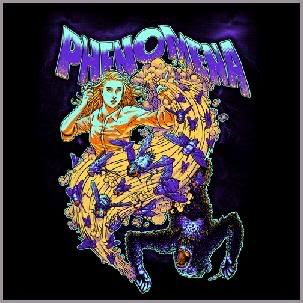 Near Dark and The Raft are must owns for me. I've loved The Raft ever since I was a kid and Near Dark is one of my favorite horror flicks, as i'm sure you well know by now, so I can't wait to hide my pasty and flabby not at all ready for summer torso with them. Which one's your favorite?
To check out better quality high res photos or to pick up any of these new shirts ($16.95 a piece) head over to
Fright Rags
, where you will receive free shipping on orders over $60 and 10% off your first order when you sign up for their newsletter! They also have a huge sale going on over there with
$20 hoodies
,
$10 girl tees
, and
$8 clearance tees
, so be sure to check those out too!
I know I talk about Fright Rags an awful lot on this blog but i've recently discovered a couple other horror t-shirt companies that give The Rags a run for their money and i'll not only be talking about those soon but i've also partnered with two of those companies in particular to bring you giveaways of some of their awesome shirts, so be on the lookout for that in the coming weeks!