Two weeks ago, you
stumped the Savini
. Last week, you
stumped the Krueger
. And now this week comes perhaps the ultimate test of your horror smarts. Can you....
STUMP THE CAMPBELL?!

No! Not that Campbell! This Campbell!!!
He's played a wide range of characters in a vast number of movies, horror and non horror, ranging from a hero to a villain and just about everything in between. You know him, you love him, but how many of these Bruce Campbell movies can you actually name? Leave a comment with your guesses!
1.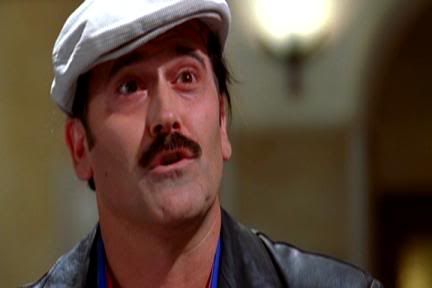 2.
3.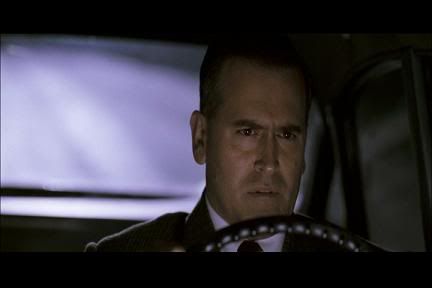 4.
5.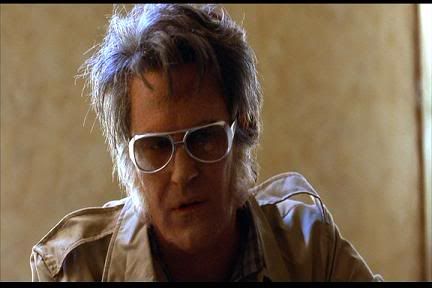 6.
7.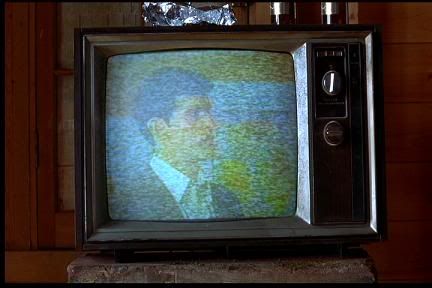 8.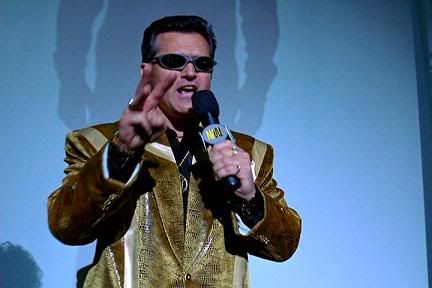 9.
10.