Much like Where's Waldo, Steve Buscemi, zits on my teenage self, and those alligator heads in that one carnival game that you have to bop with a rubber hammer, Tom Savini seems to just about pop up everywhere. Dating all the way back to the late 70's, Savini has not only been creating the best makeup effects in the business (and now teaching the youth of the nation those skills), but he's also built up quite the impressive and diverse acting career. Which brings us to today's game. Below you will find ten images of Mr. Savini in ten different movies. Your job is to put your Savini smarts to the test and name as many of these ten movies as you can. What's your incentive? If you get all ten correct you not only earn my utmost and lifelong respect but you will also earn a very special prize the likes of which I have never bestowed upon anyone ever before. The very prestigious....
GOLDEN SAVINI!
How's that for incentive! So Without further adieu, let's play Stump The Savini!
1.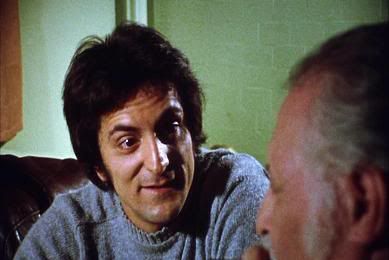 2.
3.
4.
5.
6.
7.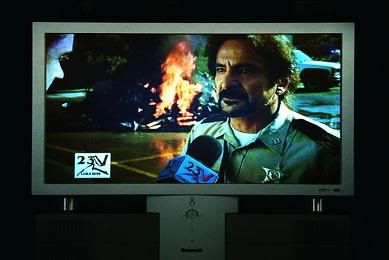 8.
9.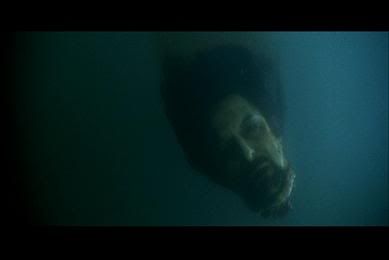 10.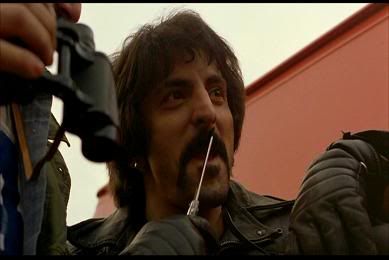 Leave a comment with your guesses!