It's that time again - time to make four lucky guys and gals days! The
Troma iTunes contest
has come to a close and the four winners have been chosen - two have each won a free download of The Toxic Avenger and two others have each won a free download of The Class of Nuke 'Em High - and who better to bring us those results than Citizen Toxie himself! Take it away, Tox!
First up, we have the two winners of The Toxic Avenger!


Stingers1228@aol.com
Tiffginn@hotmail.com


Oh Toxie, you just couldn't resist, could you? Tell us the two winners of Class of Nuke 'Em High, will ya!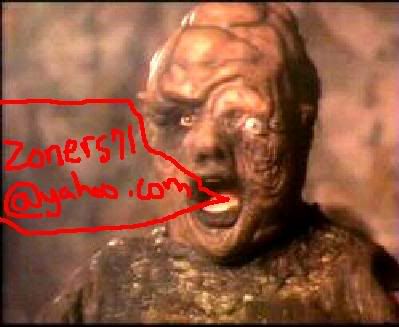 Zoners71@yahoo.com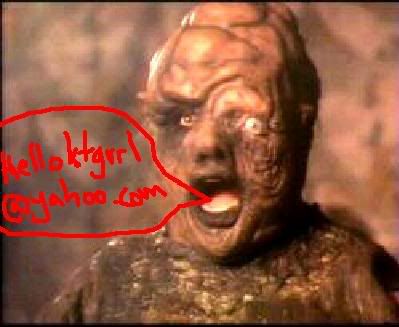 Helloktgrrl@yahoo.com
Congratulations to all of you! If you were not one of the lucky winners this time around, you can still head over to
iTunes
and purchase downloads of many of Troma's titles so you can watch them right on your iPod or iPhone! Big thanks again to John Bonini from
NewVideo.com
for bringing these downloads our way.
Guess what?! A brand new contest lands on Freddy In Space TOMMOROW and there are four different prize packages to be won! Stay tuned for that!