Last week's giveaway was for the uber sexy 2010 Nerdcore calendar, featuring 12 hot babes recreating scenes from horror movie favorites, and we must first find out the winner of that one before we can proceed to the next, and final, October Halloween giveaway. So let's do that right now! The winner is.....

JOE O'CONNOR

Congratulations, Joe! Your calendar will be shipped directly from Nerdcore within the coming days. Enjoy, but try not to enjoy too much!!

If you're name is not Joe O' Connor, you can head over to Nerdcore and pick up the calendar for $25, a small price to pay for all the blood and boobs that is packed into the greatest calendar of all time! Take my word for it fellas - you will not be dissapointed!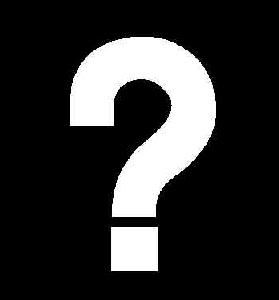 What am I giving away this week? Well, that's actually up to you to decide! It's the final week of the Halloween giveaways and YOU are picking the prize! The only guidelines are that it must a horror DVD/Blu-ray that is $15 or less on Amazon. Aside from that, which movie you win is entirely in your hands! All you gotta do is leave a comment below with your e-mail address and the DVD or Blu-ray you want and if you win, your wish will be granted! Contest is open to EVERYONE and will run through Halloween - October 31st. Good luck to all!