Would you believe that I stayed up all of Thanksgiving night, headed out into the rain and violent crowds dark and early at 4 in the morning, waited in 2 plus hour lines, and yet spent only $30 - five of it going to a delicious and regular priced McDonald's breakfast? Well, believe it. I go out every year on Black Friday and never really spend much, being that i'm not one to buy shit just cause it's on sale, but this year marks the least amount of money i've ever spent on the day. Truth be told, I go out more for the experience and the tradition than I do the deals and come to think of it, I don't think i've ever bought anything aside from super cheap DVD's. My friend and I have been going every year for at least the last five years and although it's incredibly infuriating at times, it's always fun and it's a tradition I hope to not break anytime soon. Despite the fact that I only picked up a few DVD's and a game this year, I promised i'd post my purchases, so here we go.




Walmart - $2

Solid vampire flick with one of the best decapitation scenes ever committed to celluloid. Glad to finally have this in my collection so I can go back to it whenever I desire some axe to neck action.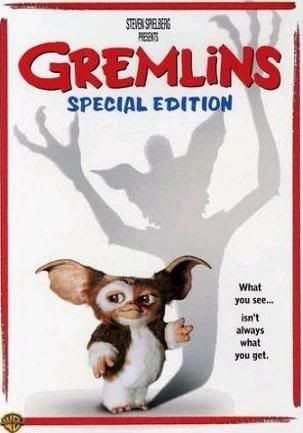 Target - $3.99

Speaking of finally having it in my collection, this is the first time I have ever owned Gremlins, on any format, despite being a huge fan since childhood. Not sure how that happened but i'm happy it's no longer the case. Now I just gotta pick up G2.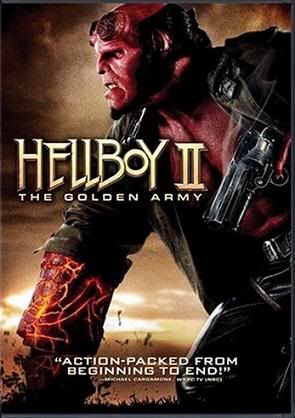 Target - $3.99

Dug Hellboy, haven't seen this one yet. I have a feeling that the hardcore actiony look of this may be less up my alley than the more dramatic elements of the first, but I think i'll have fun with it.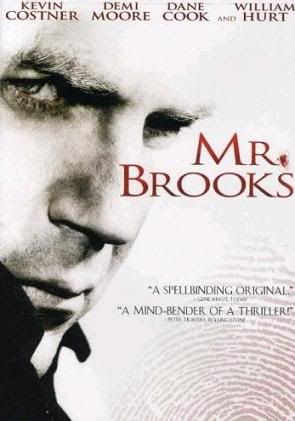 Walmart - $2

I never hear anybody talking about this movie and i'd definetly have to go ahead and call it underrated and highly underappreciated. Great movie and great to see Dane Cook pull off serious. Also great performances from Kevin Costner and William Hurt.




Walmart - $2

Much like Hellboy, had fun with the first but haven't seen this yet. Figured whether the movie is good or not, two bucks is a small price to pay for Kate Beckinsale in tight spandex.




Walmart - $10

Love Grand Theft Auto but never played GTA 4 due to the high cost of buying or even renting video games these days. For only 10 bucks I am reliving the fun of running people down and blowing innocent bystanders heads off - albeit long after everyone else already beat this game. Oh well, the severe price cut was worth the wait for me and this should keep me occupied until Dead Rising 2 lands on January 1st. Walmart also had Godfather 2 on PS3 for 10 bucks and i'm quite frankly regretting not picking it up.

And that's about it. Though I snagged up some great deals, I think the highlight of the morning came from watching a group of guys attempt to load a 50 inch TV into their way too small for a 50 inch TV car - a process that went on for a good hour and a half in the pouring rain as we waited on the line at Best Buy. It was a hilariously entertaining exercise in perhaps the deadliest sin of all - greed. Ya just had to go for the 50 inch, eh guys?!

And yes, after waiting on that two hour Best Buy line, I walked out totally empty handed. Again, it's all about the experience.