Georgia was awesome. I slept in a room where a dude killed himself, I spent an hour of the vacation as a blind man, I saw lots of dead penis, and I valiantly white water rafted down treacherous white waters - but i'm not gonna bore you with the details of my unrelated to the world of horror journey. Instead, being that i've been absent from this blog for almost two weeks now, I figured you'd prefer it if I jumped straight back into the shit you come here for. The downside of this is that you may never know just what kinds of paranormal shit I experienced in that haunted room.....*

So....

Can you believe that we're mere days away from the return of Freddy Krueger, albeit a new version of Freddy Krueger, to the big screen? For horror bloggers the world over, this means that the next few days are gonna be chock full of Elm Street related content and while I don't plan on overdoing it, I do have a couple little Freddy related treats up my own sleeve for the week. Rather than bore you with reviews of all the films in the franchise (Dream Warriors > all), i've decided to instead kick this celebration off with a fun little game I like to call Freddy Krueger or Cheese Pizza? - the basis of the game of course being that my beloved dream demon totally looks like a slice of cheese pizza - it's a fact that was even exploited in Dream Master, when Freddy serves up his own brand of 'soul food' to one of his victims. So here's the challenge....

Take a gander at the eight images below and leave a comment telling me which you think are magnified images of a cheese pizza and which you've deemed are magnified images of the burnt face of everyone's favorite wise cracking finger fucker. Have at it!

1.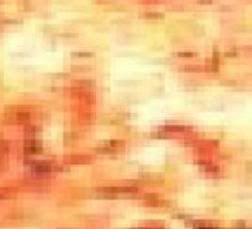 2.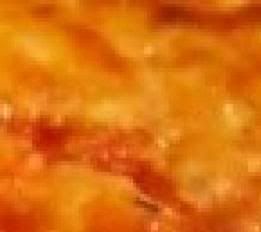 3.


4.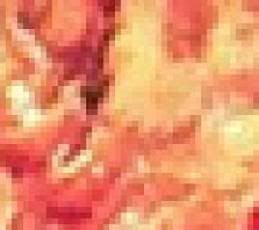 5.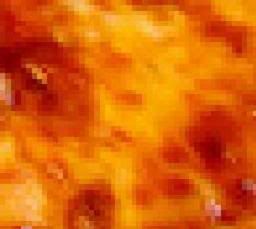 6.


7.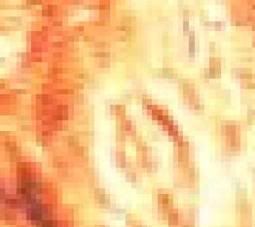 8.


*Do you really think i'd hold out if I experienced even the remotest of paranormal occurences? Despite spending over a week in a room where an old man blew his own brains out with a shotgun years prior, I did not even get the faintest sense of his presence. A bit of a bummer in retrospect, as it would've made for great blogging material, but I gotta say, at the time, I was kinda glad Harry let me sleep in peace. Now leave a comment with your guesses, will ya?