Introducing....




NIGHTMARE FEDDY!!!

My dad found this over at a website called Urlesque, as part of their 25 Hilariously Inaccurate Knock-Off Toys post. Anyone know anything about it, like what country it came from or where I can get my hands on one?

UPDATE!!!

One of my awesome readers, Chris Bennett, found a Nightmare Feddy on eBay! Check it out and here's a full picture of him in all his glory!!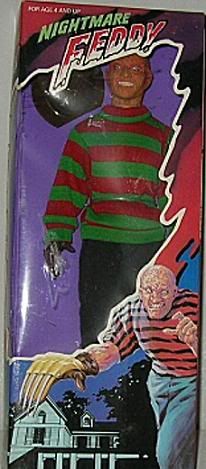 He also found another bootleg Freddy figure, simply titled 'Monster'!




Thanks, Chris!