Yesterday I made a post on some interesting body parts Silly Bandz I picked up ; severed feet, ripped out teeth, and other kid friendly shapes. Well tonight, after a little bit of hunting out there on the web, i've uncovered several other horror themed Silly Bandz, which I will now share with anyone out there who might care - or am I the only one over the age of 11 that is far too easily amused by these things?




Halloween themed bandz, which glow in the dark!




Vampire bandz!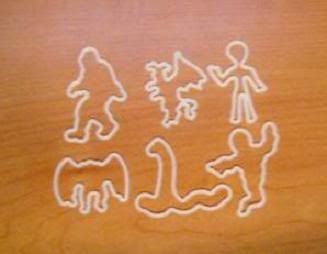 Cryptozoological bandz (Bigfoot, Nessie, Mothman, Jersey Devil, an alien & a ghost) - which Jen and I just ordered several packs of!

And last but most certaintly not least, Universal Monsters glow in the dark bandz!




Dracula!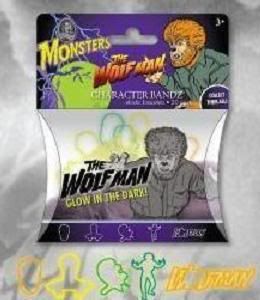 The Wolf Man!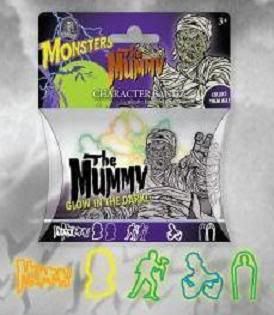 The Mummy!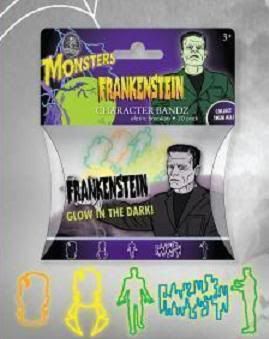 Frankenstein!

All of these can be found and purchased through simple eBay searches, with all of them currently available except for the Universal Monsters, which can be pre-ordered and will be shipping out real soon.

Is it just me or did these things just get way cooler?!