I haven't done one of these in a while, being that I haven't bought many DVD's in the last couple months, but I have gotten a lot of screeners lately and I did pick up some goodies at the mall yesterday, so i'd say it's time for an update!

But before that, I must mention something else on a DVD collection related note....

I've always had a problem with shelf space for my DVD's, being that I have a good thousand of them. Moving into the new place, I was desperately looking for some kind of shelf that would hold them all but I couldn't really find anything that held that many and the ones closest to that amount of space that I found were several hundred dollars. I was pretty sure I was gonna have to bust out the hammer and put my man skills to the test when I stumbled into a Blockbuster in my area that was going out of business. I figured i'd pick up a few of their cheapo previously viewed horror flicks but I ended up walking out with an entire wall of their new release shelving - for a mere $100! (Well I actually didn't walk out with them but I purchased them and will be able to pick them up once the store officially shuts down next Monday). So not only is that problem solved, but I got pretty much the coolest DVD shelving possible, for the cheapest price possible. I've bashed Blockbuster many a time in the past but I can't help but give them a big thank you right about now!

And now, onto the newest titles that will fill up that shelf.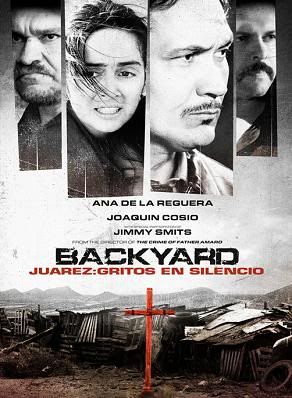 SCREENER - OUT OCTOBER 26TH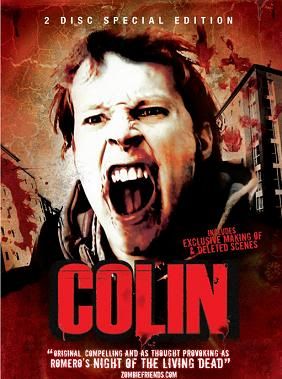 SCREENER - OUT OCTOBER 19TH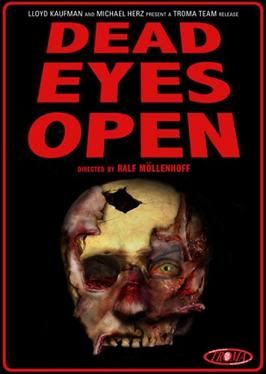 SCREENER - OUT NOW
SCREENER - OUT NOW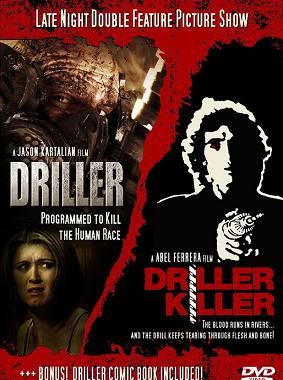 SCREENER - OUT NOW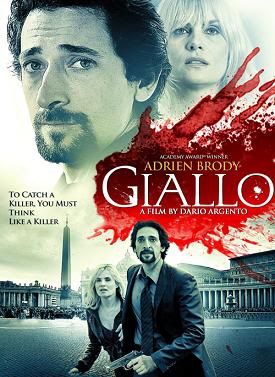 SCREENER - OUT OCTOBER 19TH
SCREENER - OUT NOW
SCREENER - OUT NOW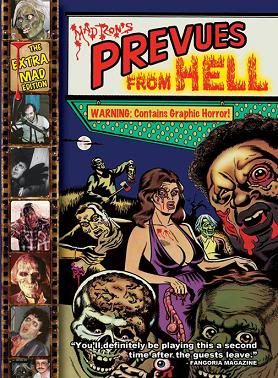 SCREENER - OUT SEPTEMBER 14TH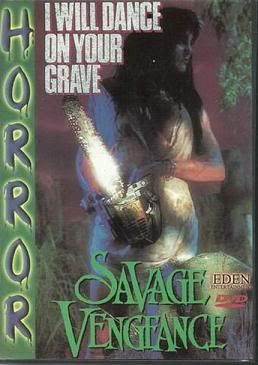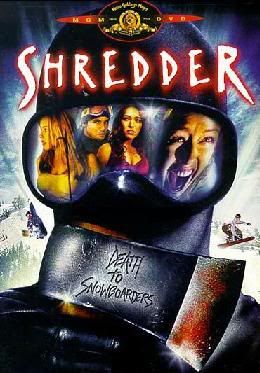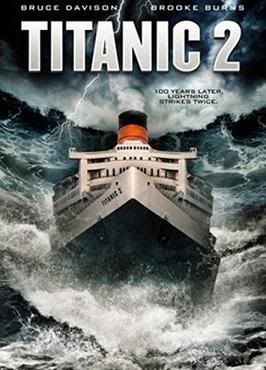 SCREENER - OUT NOW

Expect reviews of many of these in the coming weeks!