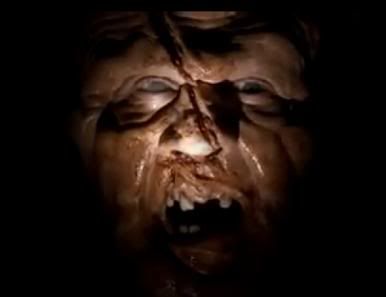 We are just over a week away from the unrated theatrical release of Hatchet 2, the largest worldwide release of an uncut horror film in over 25 years. Full theatrical listings were announced last week and it's looking like i'll be heading into the heart of New York City on opening night to see Victor Crowley dismember motherfuckers on the big screen once more. My buddy Adam Barnick - the super talented dude behind the Grace and Frozen (out next Tuesday on DVD & Blu!) special feature documentaries - created a Facebook event page for this opening night Times Square screening (exact time to be announced soon, but it's looking like it'll be around 9-10pm), which he and I will be attending alongside what we hope to be the largest collection of Hatchet fans on the east coast - which is where YOU come in! If you live in or near the NYC area, we'd love for you to come on down and see the flick with us. It's gonna be an epic and awesome 25 years in the making night for all of us gorehounds and I hope to see some of you guys there. And bring every horror loving friend you can find! Lots of blood will be spilled and tons of fun will be had - I can guarantee that!

CLICK HERE to check out the event page and to RSVP!

And don't forget ; buy a ticket to Hatchet 2 between now and October 3rd, e-mail me confirmation that you did, and you will be entered into a drawing to win a Hatchet 2 poster! All the details lie within this link.