It's Sunday night once more and that means two things to folks like you and I ; The Walking Dead on AMC and Freddy In Space's recap of the 10 most interesting/important horror news stories from the past week! Lets get right into it!


1) Speaking of the increasingly awesome The Walking Dead, AMC announced last week that the show was officially picked up for a second season and now this week has revealed when we can expect that second season to air. As you may have feared, we're gonna have to wait until October of 2011 for new episodes, so enjoy these last few while they're here. I'm fully confident that the wait will be more than worth it.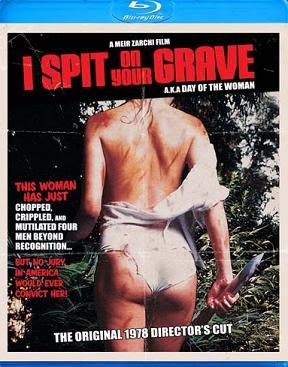 2) On February 8th of next year, Anchor Bay will be giving us a double dose of brutal high definition rape, with the release of not only the original I Spit on Your Grave on Blu-ray but this years remake as well. Being that i'm a big fan of the original and have yet to get the chance to see the remake, i'll likely be picking up both of these on that Tuesday.
3) In the most exciting news of the week to me, Eli Roth and his production company have decided to turn the awesome fan made faux trailer from a few weeks back, Clown, into a real feature length film. The two dudes behind that fake trailer attached Roth's name to it, which drew his attention and led to this incredible opportunity for them. Let this be a lesson to all you filmmakers out there ; if you have a great idea for a movie but don't have the resources to actually film the whole thing, condense the idea into a spiffy little fake trailer and hope for the best. It's really becoming the cheapest and most effective way for young filmmakers to show what they're capable of and to present their ideas to the world.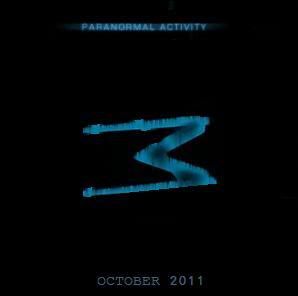 4) After Paranormal Activity 2 scared up massive profits last month, it was pretty much a no brainer that yet another sequel would soon follow. It looks like the third installment of the quickly budding franchise will be hitting theatres October of next year. As effective and well done as I felt the second one was, i'm just not sure how much longer they can milk this one, though I excitedly await the attempt.
5) Teen Wolf is being adapted for the small screen by MTV, in the form of a television series, the trailer of which was released this week and can be viewed above. No details yet on when it will air, though it looks like it'll reek of post-Twilight lameness.
6) Earlier this week Sony launched an exciting new venture called 'Face of the Fan', designed to virtually find a young actress to play a major role alongside a returning Kate Beckinsale in Underworld 4. Hopefuls are encouraged to download script pages from the Face of the Fan website and then film and submit videos of themselves acting out the lines, which will be viewed by company executives who will select one lucky girl to get her big break in Hollywood. Pretty damn cool if ya ask me, and I fully intend on convincing Jen to give it a shot, if only for the hope that I will see her in that skin tight black outfit Beckinsale made famous.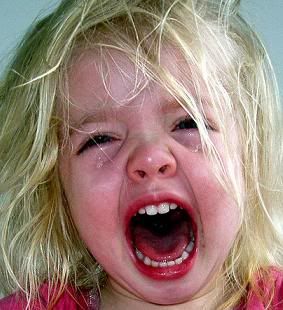 7) A group of eight year old chidren who went to a Massachusetts theatre to see Megamind were accidently shown the opening of Saw 3D, in what ended up making for the most hilarious news story of the week. I can only wonder if this were a legit mistake or the work of a wannabe Tyler Durden ...
8) If there's any film in the last decade that should never be touched by an American filmmaker, or anyone for that matter, it's Martyrs. But this is Hollywood and it's that very film that is up next on the remake chopping board, with Last Exorcism's Daniel Stamm just announced to be helming the project. As if this weren't bad enough, the producer of the film is a producer of the Twilight films, and he apparently wants Kristen Stewart in the lead role. I only wish today were April 1st ...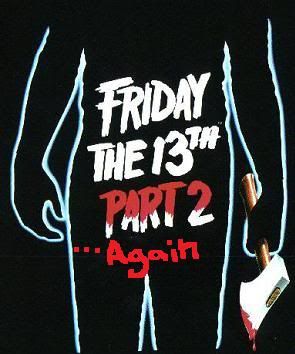 9) Warner Bros. is all set to return to Crystal Lake for another Friday The 13th sequel, without the involvement of Platinum Dunes, the company behind the recent franchise reboot. I'm all for it under one condition, a condition that Warner Bros. would be foolish not to meet ; give the project to Adam Green. Green has stated in the past that if he were asked, he'd be totally game for it, so lets make this shit happen!!


10) Rue Morgue Magazine has just become the first horror magazine to go digital, with the mag now available for viewing on the computer, iPhone, iTouch and iPad. For $6.99 an issue or $49.99 for the whole year, readers can not only access the magazine more conveniently than ever before but can also check it out a full week before it hits newsstands. Looks like one of the best horror magazines out there has just gotten even better!

Leave a comment below with your thoughts on any or all of these news stories!