1) Hate to start this week's news recap off on a bad note but as most of you know by now, Hammer beauty Ingrid Pitt passed away earlier in the week, just two days after her 73rd birthday. Rising from a World War 2 concentration camp to a worldwide sex symbol, uber scream queen and even accomplished author, I don't think anyone can argue that Pitt got the most out of her years on this earth and will be missed greatly by horror fans the world over.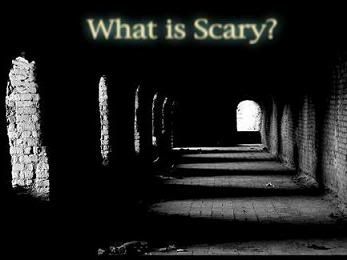 2) An official announcement was finally made about a project i've been excited about for a few weeks now, my buddy Adam Barnick's documentary 'What Is Scary?', which sets out to answer that very complex question. A lot more information about that project early next week here on Freddy In Space when I post my in depth and very personal interview with Mr. Barnick!
3) The horror community has been abuzz about the upcoming Thing prequel the past couple weeks, after it was announced that the film was pushed off Universal's 2011 release schedule. Last week we learned that this was done to give time for re-shoots that will give the film more character development and this week an official release date of October 14th of next year was announced. This is one push back that I think we can all dig, as there's no better time for theatrical horror than October. I just wonder how it'll do going up against a juggernaut like Paranormal Activity 3 and I can only hope that it doesn't get lost in the mix.
4) Dead Hooker In a Trunk's Soska Sisters revealed that December 11th will see the unveiling of the trailer for their next film, American Mary. You can keep up date on everything Soska's over on their website and on the official American Mary Facebook page. I will of course post up the trailer when it hits.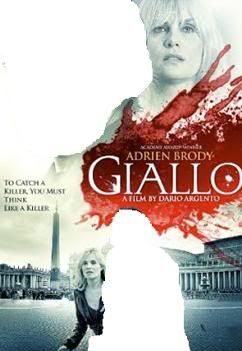 5) Dario Argento's latest flick, Giallo, was released last month, which was a minor miracle if you know the behind the scenes drama behind it. Adrien Brody was apparently not given all the money he was promised for his double role in the movie and he had tried to prevent the film from being released because of this. This week a federal judge blocked the makers of the film from using Brody's likeness in it, which means it can no longer be distributed, marketed or sold in the United States. Bummer, because I personally feel it's Argento's best film in years.
6) The Red Band trailer was released for one of my most anticipated movies of the year, Rare Exports : A Christmas Tale, which can be seen above. This looks like its got potential to be one of the best Christmas horror flicks of all time and I hope to see it on the big screen next weekend in New York City.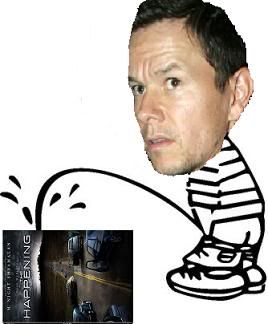 7) Proving that sometimes even the stars of bad movies know that they're bad, Mark Wahlberg courageously owned up to the fact that The Happening is pretty lame, calling it a "bad movie" and going on to say, "Fucking trees, man. The plants. Fuck it. You can't blame me for not wanting to try to play a science teacher. At least I wasn't playing a cop or a crook!" You've just earned huge respect points from me, Marky Mark.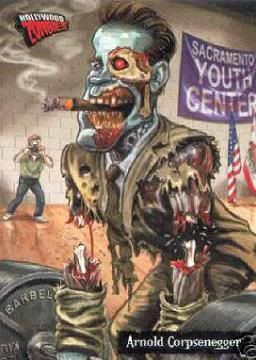 8) It appears as if Columbia Pictures is looking to recapture the lightning in a bottle of Zombieland by having another big name star appear in an epic cameo in the upcoming sequel, which will re-team Woody Harrelson and Jesse Eisenberg. They are apparently "searching for someone iconic, along the lines of Harrison Ford or Anthony Hopkins". Who do you think should cameo in Zombieland 2?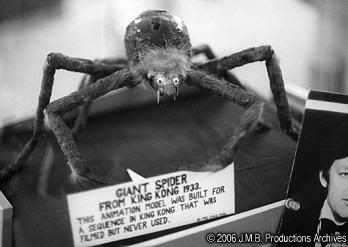 9) The famed 'spider pit sequence' from 1933's King Kong has become the thing of legend over the decades, a scene that was shot, never used because it was apparently too scary and then thought to be destroyed. Rumors had been swirling over the years that the footage still existed somewhere and it appeared that an original print of Kong, spider pit scene in tact, had been unearthed by a projectionist in the UK earlier this week, who found it hidden behind a partition wall. Unfortunately, hearts broke around the world later in the week when it was proven that the print was a later one and thus, does not actually include the long lost sequence. The search continues ...




10) Though nothing at all is known about the project, the utterly creepy video above surfaced this week, created by District 9's Neill Blomkamp. I don't know about you, but my ticket has already been mentally purchased based off this clip alone!


Leave a comment below with your thoughts on any or all of this week's news stories!