From time to time, horror merchandise site House of Mysterious Secrets unleashes exclusive t-shirt designs, partnering with talented artists to bring you shirts you just can't get anywhere else. In the past, they've honored such films as ...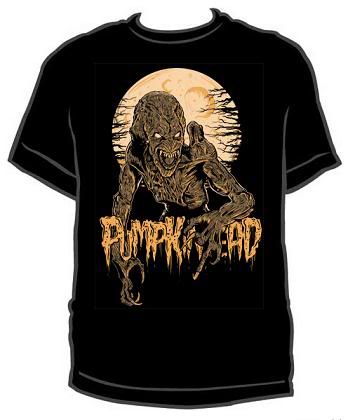 ... Pumpkinhead ...




... and Sleepaway Camp

Today they've released a brand new exclusive design, perhaps their best yet. Getting all into the spirit of the season, House of Mysterious Secrets wishes all of us horror fans a very happy BLACK Christmas!




Head over to House of Mysterious Secrets to pick the shirt up and be sure to check out their massive selection of not only t-shirts, but also action figures, DVD's, posters, masks and anything else horror related you could ever dream of. Enter the house ... IF YOU DARE!