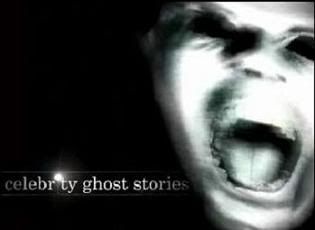 Got another segment for ya today from one of my favorite shows on television,

Celebrity Ghost Stories

. This time, John Waters stops by to share a paranormal encounter that didn't so much scare him, but rather helped him become the man and filmmaker he is today. Enjoy!





All I gotta say is, thank you Mr. Ghost for paying The King of all Sleaze a visit on that night, because I wouldn't like to imagine a world without the John Waters i've come to know and love!