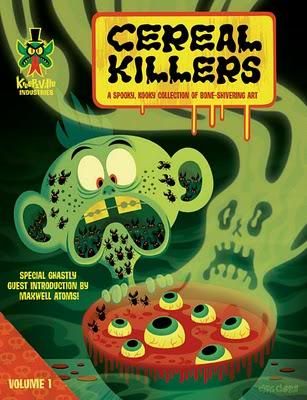 A few years back, I began following a cool little project I was pretty excited about - a coffee table book called Cereal Killers, a book chock full of nothing but horror themed spoof cereal box artwork from a multitude of talented and accomplished artists. It was set to be put out by a company called Kreepsville Industries in 2006 and for whatever reason never saw the light of day, dropping off my radar over the last couple years. While browsing through vintage cereal boxes this morning on eBay (an odd obsession of mine), the project re-entered the forefront of my brain and left me wondering ; what the hell ever happend to that book?!

After some research, it looks like Kreepsville Industries must have gone under, which would explain why the book never made it to print. Their website is shut down and their Myspace page looks to be inactive since 2007. Needless to say, it looks like we may never be able to get our hands on this book ...

But fear not, most if not all of the images that were set to appear in the book were posted a few years back on the official blog made to promote it, all of which you can see RIGHT HERE. Or just scroll down a tad and check out a few of my favorites. Not as cool as a book on your coffee table, but these images will have to do for now and maybe forever!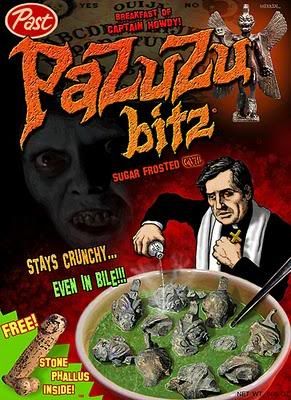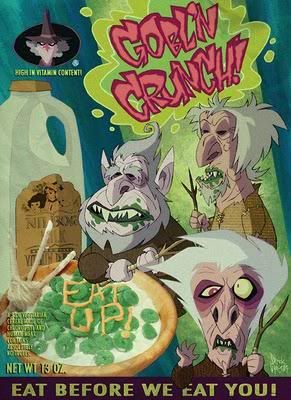 If anyone has further info on what the hell happened to this book and/or Kreepsville Industries, please let me know!