It's Monday night, which means it's time for a new episode of Scream Queens Season 2! But before you watch tonight's episode (which show judge Tim Sullivan has called his favorite of the entire season), I wanted to give you a brief little update on last week's castoff - something I hope to do with all of the remaining girls who get the boot for the rest of the season, whenever it's possible for me to do so. Surely you've wondered to yourself what these lovely ladies do once they get the axe from the show, as I myself often do, so i've decided to take it upon myself to fill ya in!

Last week, Allison Kyler got ousted from the show and she was awesome enough to write up a little update for Freddy In Space to fill you guys in with what she's been up to since leaving the show.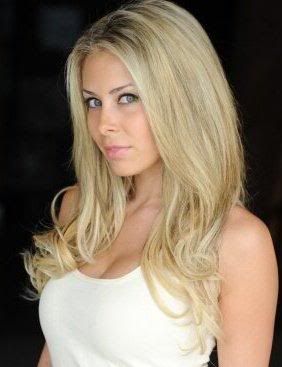 Since leaving Scream Queens I went to Madrid and shot a commercial with Shakira for the European car company SEAT, a movie I did called Maneater starring Dean Cain got distribution through Lionsgate and I did a guest star on ABC Family's Greek. And just today one of my original songs "Don't Tell Me" is a finalist for "Best Song" at Shriek Fest. I was upset to leave Scream Queens so early but it has been a great platform for my career and to build a fan base. And I learned so much on the show in such a short amount of time that i'm just able to apply to my career now. Also a interview I did with VH1 just posted to their website today.

Check out the video for "Don't Tell Me" below!



Thank you so much Allison. You rock and we all sincerely wish you the best in all your future endeavours.

I leave you with a little fun fact ; Allison played a dancer in 2008's Prom Night remake!