- James Wan's hotly anticipated next film Insidious was given the trailer treatment this past week, providing us with the first footage from the film aside from a short clip that was released a few weeks back. Insidious gets a wide release on April 1st of this year.
- I posted the new and improved Scream 4 trailer in the news recap last week, but the video was pulled off the net shortly thereafter so I wanted to repost it this week for those who might've missed it. The trailer was pulled due to the fact that it was set to debut on Entertainment Tonight but leaked online prior to the airing and thus, wasn't officially allowed to be posted until after that episode hit TV.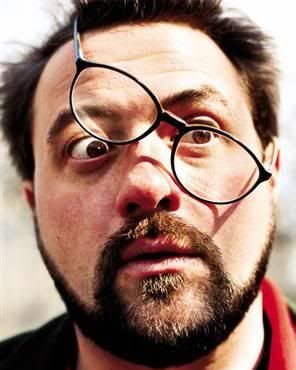 - In yet another strange turn for Kevin Smith's Red State, Smith himself bought the distribution rights to the film at this past week's Sundance Film Festival, rather than selling it to the highest bidder as is usually the norm. Smith plans on taking matters into his own hands and road tripping the film across the country, further showcasing his increasing disdain for the Hollywood system. The screenings will begin March 5th at Radio City Music Hall and will culminate on October 19th with a widespread theatrical release. How much did Smith pay for the rights to his own horror flick, you ask? 20 bucks!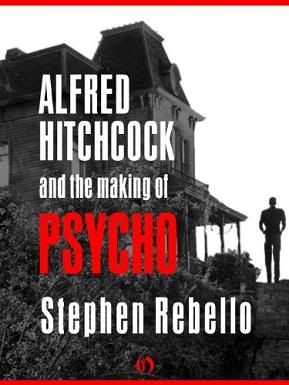 - The non-fiction book Alfred Hitchcock and the Making of Psycho is set to get the movie treatment in the coming years, with Anthony Hopkins being rumored last week to portray Hitchcock in the film. The book covers everything from the inspiration for the film to the influence it has had on the world of cinema. More on this casting news in the near future, as nothing has yet been confirmed.
- Though we're gonna have to wait until the Summer for it, the first teaser clip for Season 4 of HBO's True Blood was unveiled. While it doesn't show any actual clips from the season, it does give some pretty big clues as to what new breed of creature will be joining the series this year ...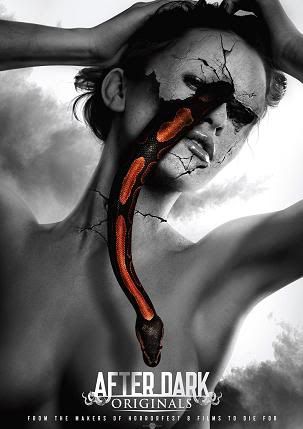 - Theatrical listings have begun to surface for this year's After Dark Original Films, which will see release January 28th. Click here for the listings and check back soon for more to come.
- The first look at Darren Bousman's upcoming Mother's Day remake hit last week, in the form of a sales promo for the film. Check it out above and look for Mother's Day in theatres on April 1st, where it will battle Insidious for box office supremacy.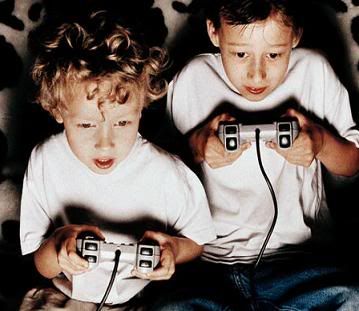 - We're gonna have to wait until next month for this to be confirmed or debunked, but it looks like we've got a Walking Dead video game in our future. Gaming website 1UP.COM was invited to an event on February 17th where several new games will be announced, including "one based on a just-launched property from the TV and comic book world whose popularity is changing life as some know it." All signs seem to be pointing to The Walking Dead on this one, though nothing can be set in stone until that date.
- A film that been receiving a ton of positive attention of late is Quentin Dupieux's festival favorite Rubber, about a killer rubber tire. Just crazy enough to work? I think so! Check out the just released trailer above. Rubber hits On Demand platforms on February 25th with a limited theatrical run on April 1st.


- Not sure anyone even cares anymore due to all the negativity surrounding it, but I wanted to mention this last bit of news because I reviewed this film recently and found it to be one of Argento's best in years. The Adrien Brody starring Giallo was pulled from release several months back after Brody sued over not being paid what he was promised and owed. It seemed the film was destined to never get a proper DVD release, but the lawsuit was settled last week and thus, that DVD release will be coming soon. No date has been set as of now but if you wanted to check the flick out, you will soon get the chance to do so.


Leave a comment below with your thoughts on any or all of this week's news stories!