My buddy Mike D. just turned me onto an awesome site called Reelizer, which serves as a gallery of some of the coolest movie posters that have been created over the years, posters that were mostly done up for one night only screenings of films at select special locations. Here are just a handful of the gems I found on there!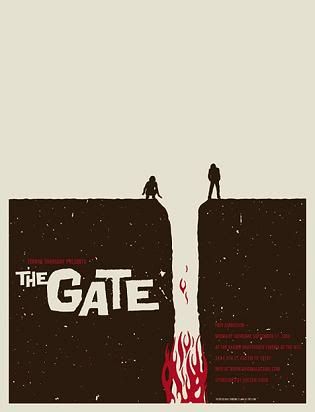 Lil Tuffy




Jason Edmiston




Martin Ansin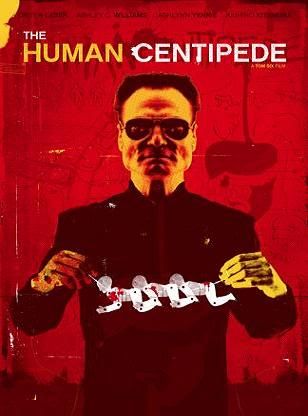 The Silent Giants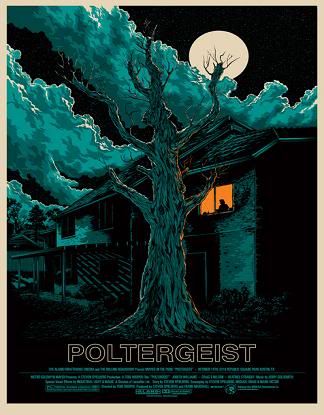 Ken Taylor




Eric Tan




Todd Slater




Phantom City Creative




Sam Markiewicz




Jon Smith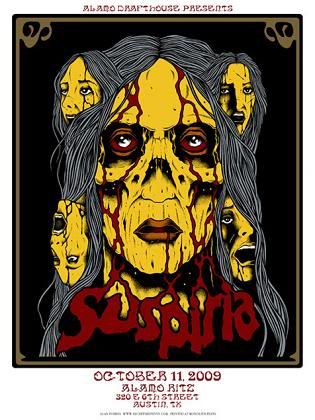 Alan Forbes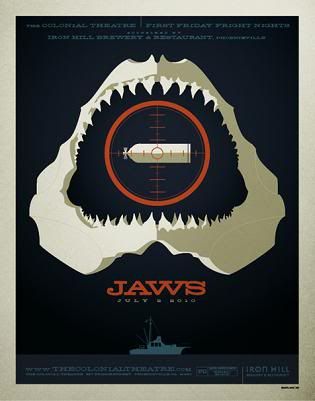 Tom Whalen




Tom Whalen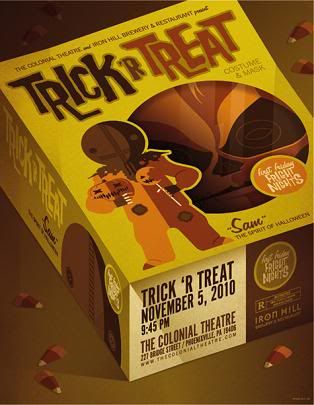 Tom Whalen




Fro Design Co.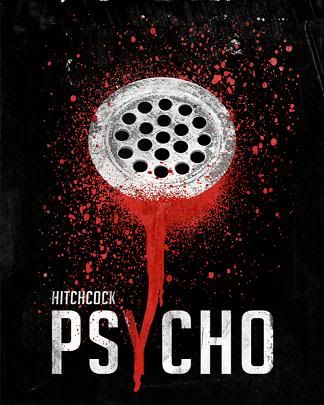 Laz Marquez




Laz Marquez


I strongly encourage you to head over to Reelizer to check out the rest of the amazing work featured on there, where you will also see higher quality larger images of all the poster arts seen above!