Out this week on DVD & Blu-ray, the critically acclaimed remake of the Swedish vampire masterpiece Let The Right One In is the next film on the Cover Art Wars chopping block, wherein the Region 1 and Region 2 DVD arts will enter the ring and fight a bloody battle to the death, with the winner being chosen by you and the loser being brutally slain in front of a captive audience. Let the Cover Art Wars begin!!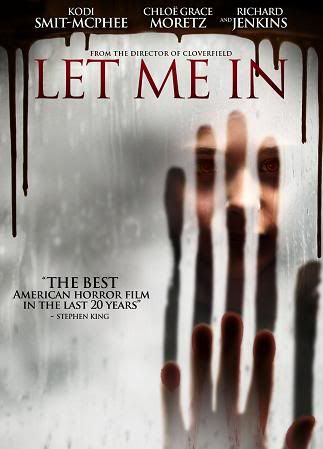 REGION 1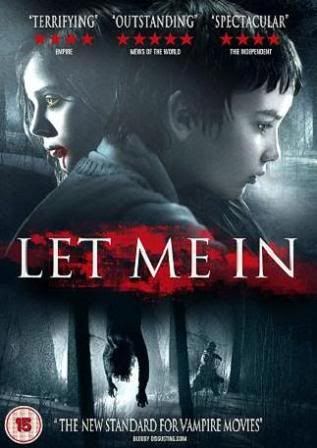 REGION 2


I dig both of these arts so i'm kinda torn on this one, though i'm leaning more towards Region 1. While I do like the Region 2 art, which is more eye catching and exciting, I gotta say I prefer the simpler art of the Region 1 DVD, which calls back to the poster for the original film. On top of that, it makes for a cool slip cover effect. For me it's Region 1 for the win, though i'd still take this art over both any day of the week.

Leave a comment with your choice!