I realized many years ago that the hardcore DVD collector this day and age absolutely NEEDS to own a Region Free DVD player. Different movie releases come out in different areas of the world at different times and it's quite frankly unacceptable to me to limit myself to only the movies American disribution labels put out. Oftentimes DVD's hit the UK long before they hit here in the states and other times completely different releases with vastly different packaging come out over there but not over here; I like to keep my options open and get the best of both worlds.

Just in case anybody out there hadn't yet been converted to the Region Free lifestyle, along came Arrow Video a few years back, a UK home video distribution label that has been putting out a slew of cult classic horror films of late, released completely uncut on both DVD & Blu-ray with several discs, new special features, all kinds of goodies and kickass hand drawn cover arts that evoke the colorful and highly sexualized spirit of the Video Nasties era. The label has had a strong focus on foreign horror fare, particulary the work of Italian icons like Argento and Fulci, and has won the hearts of horror hounds the world over for their incredible releases that are clearly made by and for the diehard fans.

What's that? You want to take a peek at some of Arrow's coolest DVD art? Ok, i'll stop rambling and show you some of my favorites. But only if you promise to strongly consider joining me on the Region Free bandwagon; truly a DVD collecting life without limits!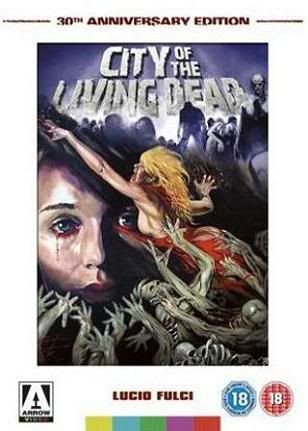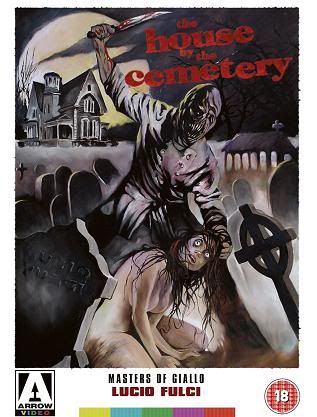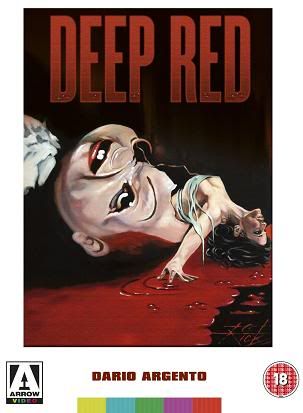 Head over to Arrow Video to see and learn more and if you're looking to pick any of these up, Amazon.co.uk is the place to do that.