Aside from being a pretty damn terrifying horror movie, The Human Centipede's whacky and off the wall concept has already, in just under a year after its mainstream release, become woven into the fabric of American pop culture. The horrors of ass to mouth action have been immortalized in everything from action figures to Christmas ornaments and the film has been turned into a musical and even a hardcore porn parody. So what's next for the Centipede on the pop culture radar? As far as i'm concerned, this day and age, you haven't really 'made it' until South Park does a spoof of you. This Wednesday night, The Human Centipede can check that one off the list. Check out the preview for 'HUMAN CENTiPAD' below!


So what do the stars of the flick think about this upcoming spoof? I reached out to the Centipede's end piece, Ashlynn Yennie, to find out. Here's what she had to say!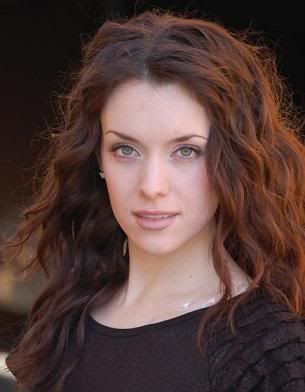 "I thought the porn parody was awesome but THIS IS HUGE! SOUTH PARK is WAYYYY better than porn, anyday! I feel very accomplished being drawn into an episode. I am on all fours again but hey, it counts!"

The episode airs this Wednesday night at 10/9c. Don't miss it!