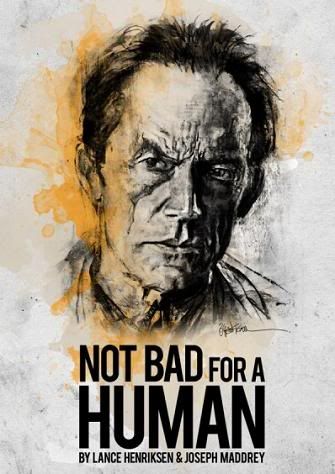 In addition to today being Lance Henriksen's 71st(!) birthday, this day is also momentous because it sees the hotly anticipated release of Lance's biography, Not Bad For A Human (ORDER YOUR COPY!). It is my personal opinion that Lance is one of the best, nicest (had the pleasure of chatting with him for several minutes at a horror con) and most criminally under utilized actors of our time and there's certaintly no doubting that he's one hell of a fascinating man, which should make the book (co-written by Henriksen) an incredibly interesting read, one I am absolutely dying to delve into. On this day of Lance's birth, I wanted to bring to light some very interesting facts about the man's life and career, things most people probably aren't even aware of. So after you buy your copy (which comes signed by Lance!), whet your appetite by delving briefly into his fascinating life with these seven fun facts!

Why are you reading on if you didn't BUY YOUR COPY yet?! Ok, that's better ...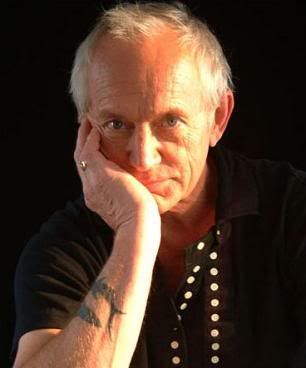 1) Up until he was 30 years old, Lance was unable to read. It was through studying scripts that he eventually taught himself how.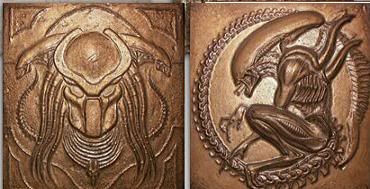 2) In addition to acting, he is also a highly accomplished ceramist who is known in that industry for creating some of the most unique pieces on the market, which he creates by merging several ancient glazing techniques. Several years back, Lance partnered with Sideshow Collectibles to create a few Alien & Predator themed ceramic artifacts, which are unfortunately no longer for sale on the website. Check them out here.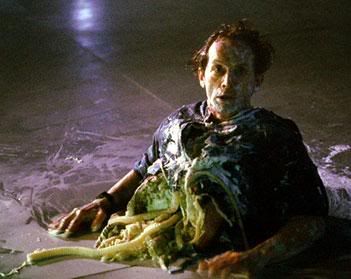 3) Along with his Near Dark co-star Bill Paxton, Lance is the only other actor to do battle with a Terminator, an Alien and a Predator. Of course, he has also been pit against the likes of Pinhead, Pumpkinhead, Ghostface and several Sasquatch'es. Due to all of these battles with some seriously badass villains, Lance rarely makes it to the end of his genre movies alive.

4) James Cameron originally envisioned Lance in the lead role of Terminator and in fact even painted a picture of the character using his likeness.

5) Another role that was originally intended to be for Lance? The Creeper in Jeepers Creepers.



6) Lance is a frequent commercial actor, appearing in both Australian VISA commercials as well as recent ones for Verizon's Droid phone. Check out the video above for a kickass commercial he did for what looks to be the most badass beer in the world!

7) Ironically, given the fact that he appeared in several films in the Alien franchise, Henriksen met Alien creature designer H.R. Giger before even becoming an actor. Giger was running an art exhibition in New York City and Lance walked in off the street and complimented his work, having no idea that he'd someday get slaughtered by Giger's greatest creation!

Not bad for a human, eh? Happy Birthday Lance!

By the way, John Kenneth Muir is running a Lance Henriksen blogathon over at his blog Reflections On Film & Television all this week, so be sure to head over there for lots of fun!