During Amityville Week last month, I made a post about several upcoming film projects waiting to be unleashed upon us that are centered around the murders and subsequent hauntings that have become known the world over as The Amityville Horror. One of those films I covered was Shattered Hopes, an extensive multi-part documentary geared towards piecing together what actually happened on the night the DeFeo family was brutally slaughtered in their home. You can learn more about that project by following it on Facebook or checking out the official website.

Several weeks back, I found out through Facebook that director Ryan Katzenbach had a couple shirt designs he came up with to promote the film and he was planning on starting a poll on the official Facebook page to figure out which one the fans wanted to wear the most, which would be the first one he had printed up. Being a mega-Amityville nerd and a blogger who is pretty damn plugged into the whole horror t-shirt scene, I pitched the idea to Ryan of hosting the vote exclusively here on Freddy In Space. It just seemed right and I guess Ryan felt the same way, because he gave me the distinct honor of being the man to not only unveil the design, but also give my fellow Amityville fans the opportunity to pick and choose which shirt will hit the printing press.

So without further adieu, here are the three Shattered Hopes t-shirt designs that are up for your consideration. Right here on Freddy In Space is the only place to see these bad boys!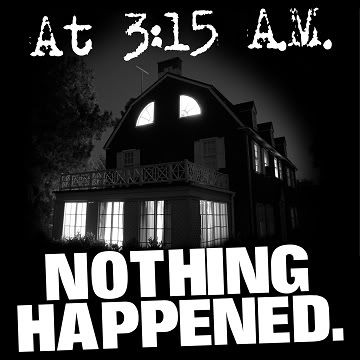 #1
#2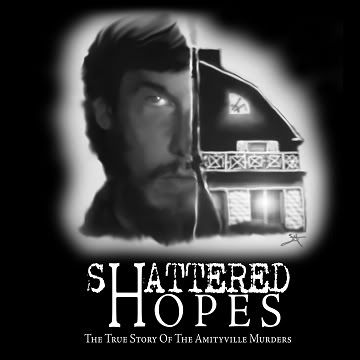 #3

Myself and Ryan would very much appreciate it if you'd take one second of your time to vote for which design you dig the most, which you can do by heading over to the sidebar there on the right hand side of the blog. The voting box will remain there for the next week for you to do so. Thank you!