I spent a good hunk of the day yesterday prowling the deepest darkest recesses of Google Image search to find the coolest and most creative homemade Halloween costumes I could find, the ones based off of characters from horror movies. Though it was fun, I didn't do it for my own health. As with most everything I find myself doing, I did it for your enjoyment. So here are the cream of the crop, my top 10 favorite costumes I found in my travels!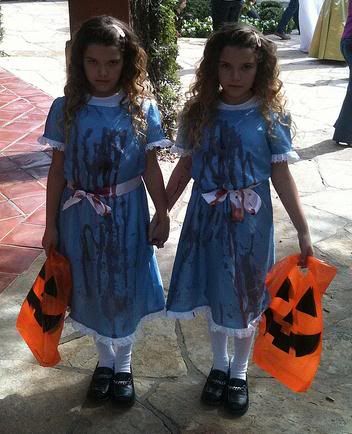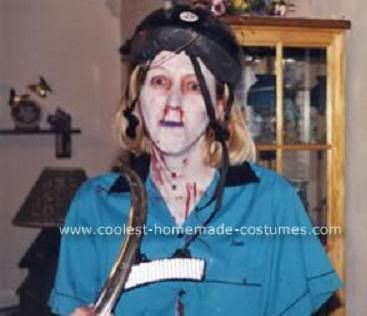 *bonus points if you know what movie this is from*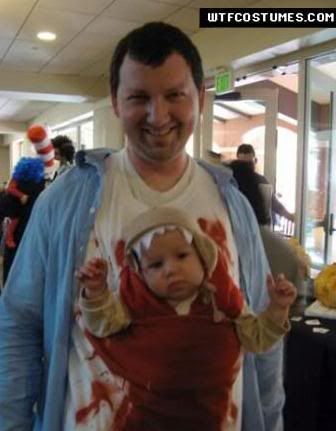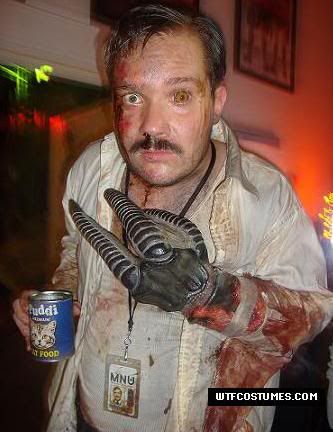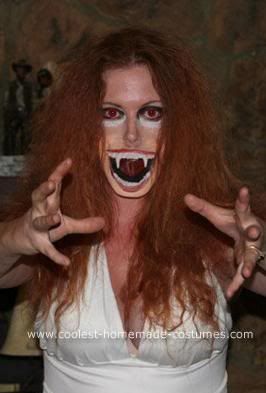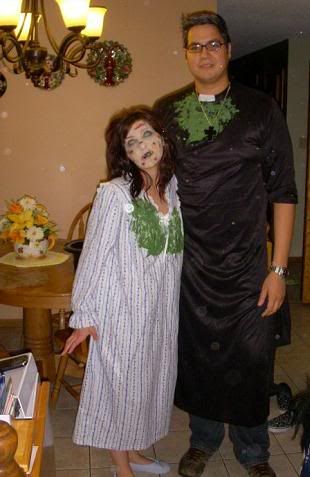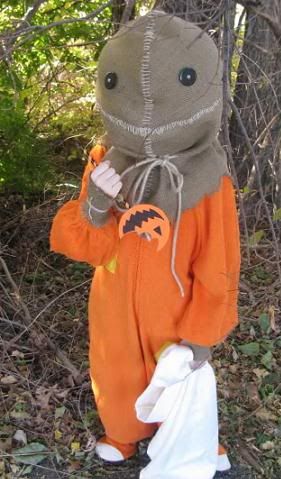 You probably noticed that most of these are either from WTF Costumes or Coolest Homemade Costumes, so you should probably book stays at those two sites if you're looking for further costume inspiration!