Ok so here's the deal. I work at a store that sells lotto tickets and year after year, around this time of the year, I get seriously bummed out over the fact that New York state NEVER puts out any Halloween themed scratch off tickets. They do it for most of the other major holidays, but Halloween can't seem to get any respect. It's probably for the best, being that i'd never be able to resist buying any ticket that gave me the chance to scratch off the faces of jack o'lanterns and find money prizes underneath, and thus would likely blow my entire paycheck every week the second it was handed over to me, but goddamn New York, where's the love?!

Now I know i've seen pictures online of Halloween themed tickets from other states, so I took to the interwebs last night and spent a solid hour searching through every state's lottery website, on the quest to find out which states do give a damn about this wonderful holiday. Thankfully, I found that on every state's lotto website there is a listing of all current instant win scratch off games, along with pictures of each. So while this was time consuming, it wasn't too stressful of a task. And I can deal with time consuming, being that I don't honestly have anything better to do with my Wednesday night than peruse lotto websites in the name of a moderately cool October blog post.

So without further adieu, here are all of the Halloween themed scratch off tickets that are out there this year, along with the states that they hail from. You'll notice that a couple of these tickets are shared between two or more states, oftentimes only with slight name or prize changes. You'll also notice the picture sizes vary on these, but that's the way they appeared on the lotto websites, so don't hold it against me. I've spent far too much time introducing pictures of lotto tickets, haven't I?


COLORADO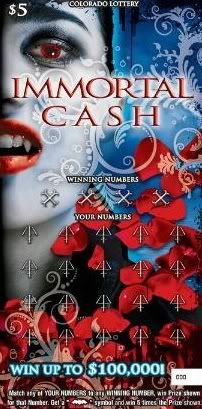 COLORADO
IDAHO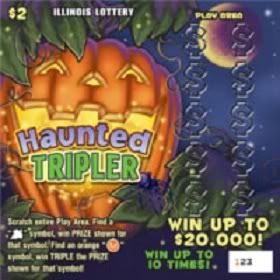 ILLINOIS
IOWA
NEW JERSEY
KANSAS
KENTUCKY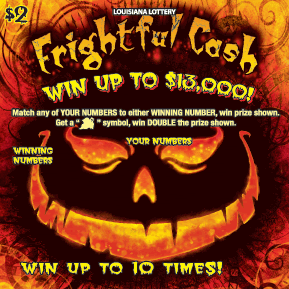 LOUISIANA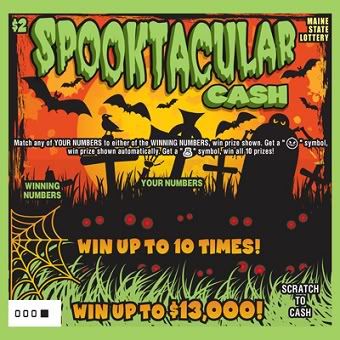 MAINE
MASSACHUSETTS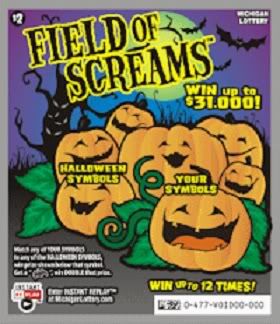 MICHIGAN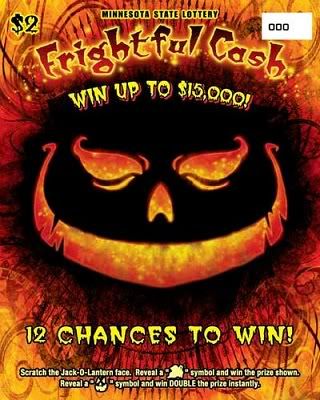 MINNESOTA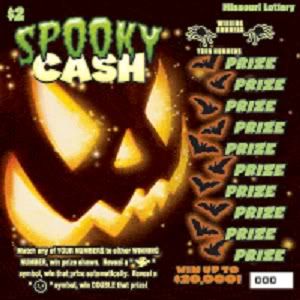 MISSOURI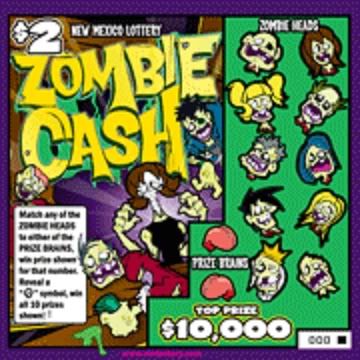 NEW MEXICO
OHIO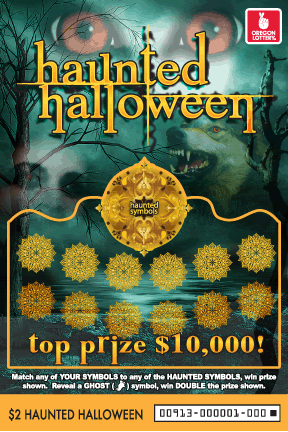 OREGON
PENNSYLVANIA
RHODE ISLAND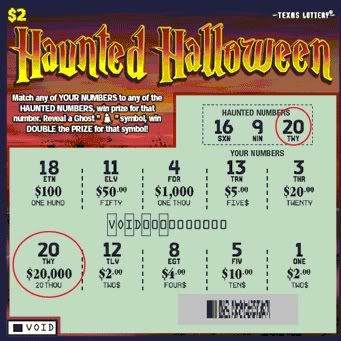 TEXAS
VIRGINIA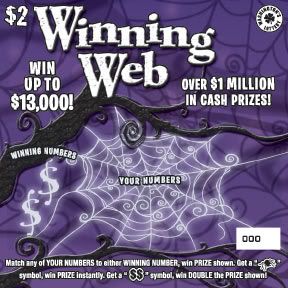 WASHINGTON



WEST VIRGINIA



If you've found Halloween scratch offs in your state that you don't see listed on here, please drop me a line and make me jealous!