Last Wednesday spelled the end of the first annual Freddy In Space Halloween Costume Contest, wherein the prize for this inaugural year was not one but two $50 coupon codes to BuyCostumes.com, awarded to the two best costumes as chosen by yours truly. I know a lot of you folks have been anxiously waiting to find out if you won, so i'm here tonight to not only announce the winners (who actually were already contacted last week and have the coupon codes in their possession), but also share all of the entries I received. So let's have some fun and do that!

Drum roll please. And your two winners are ....





Tony Hicks as Leslie Vernon!



.... annnnnnd ....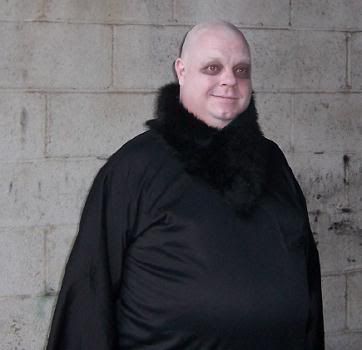 Erick Bognar as Uncle Fester!



These are the two costumes that stood out to me personally and I also had Jen go through all the entries and pick out her two favorites, without me saying anything to her about which ones I thought should win. Wouldn't ya know it, she picked Tony and Erick as the winners too, which confirmed my belief that they should be the ones awarded the codes. So congrats guys. Enjoy the free BuyCostumes.com money and I hope you keep on rocking kickass Halloween costumes for years to come!

I wanted to show my appreciation to each and every person who entered, so i've decided to share all the pictures I received. If I could give you all prizes, please know that I would love nothing more than to do so. You all rock!



ANDY G.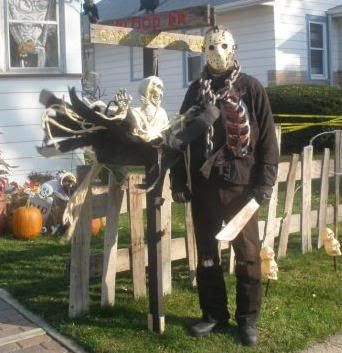 BRAD MORELLI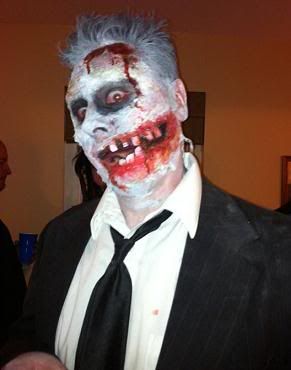 BRIAN BROWN



CARL HAREL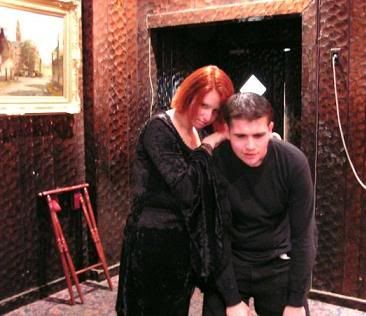 CAT



CHRIS B.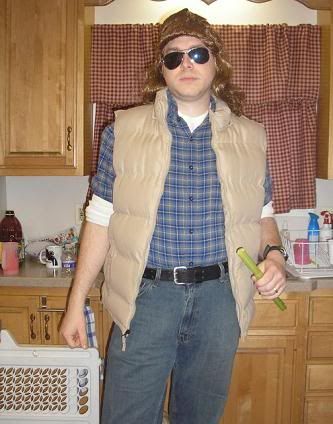 CHRIS TANSKI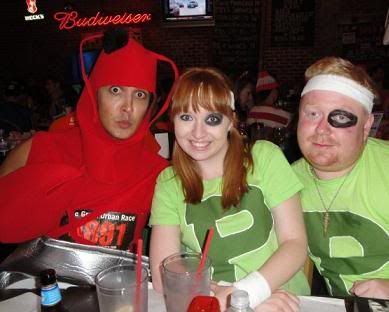 DANIELLE BLADES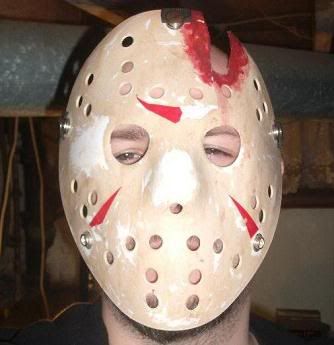 DAVID FOSKEY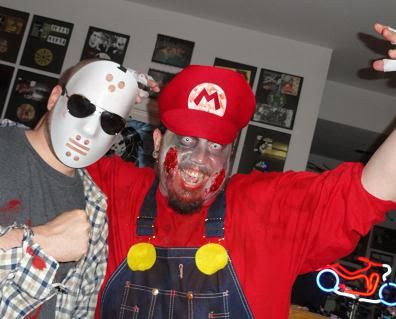 DUSTIN SAIN (right)



FIONA & MEG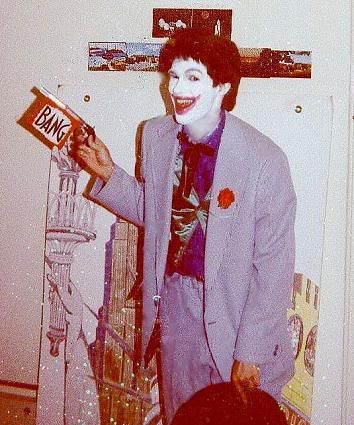 IVAN SCHABLOTSKI



JEREMY LOGSDON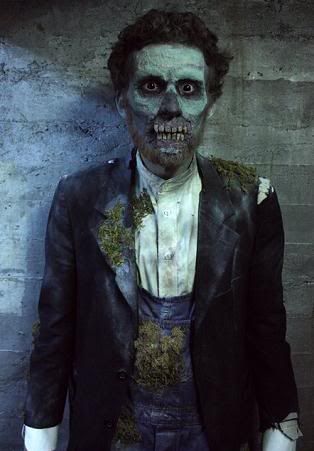 KASEY WHITE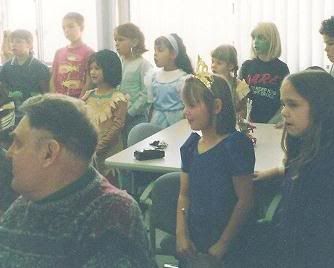 KEYA MILLONIE (princess with the crown)



NO NAME GIVEN BUT I LOVE THIS HANDMADE COSTUME!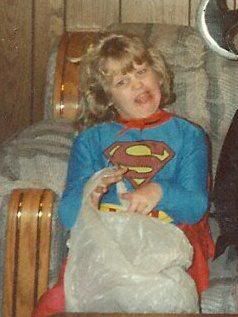 MEGAN BARBER



MIKE SCHNEIDER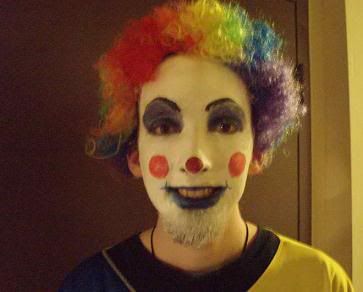 MIKE WILLGRUBER



NATHANIEL HAGEMASTER



RACHEL SIMS (right)



RON OLIVER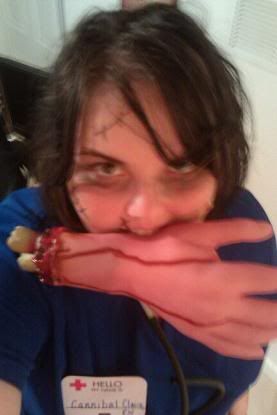 SARAH QUEEN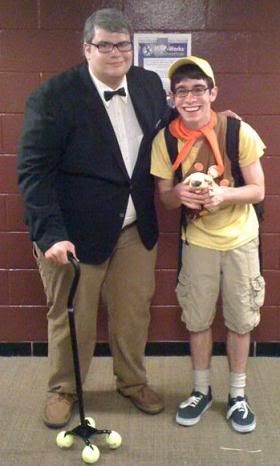 SPENCER BARRETT (right)



SUSAN SMOAKS (right)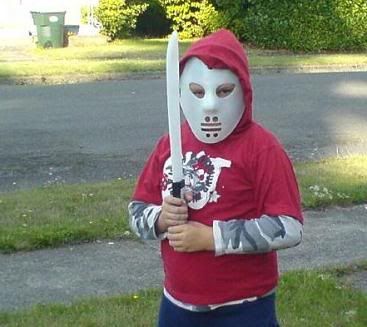 THOMAS GRIFFIN - I included Thomas' e-mail below because I found it quite inspiring!



Hello Im Thomas Im 13 and I love horror movies but they don't make as many good ones now and days :( but Ive seen all haloweens Including #3 and all friday the 13th's and own all nightmare on elm streets love KILLER KLOWNS FROM OUTER SPACE and I want to make the goriest movies that hopefully would end up on your website one day and I also agree Drive was one of the best indipendent films I had seen In a long time but I only have this one picture of when I was Like 10 so yeah Its Kinda Stupid But I remember I was evil ed thompson from the original fright night once and it was awesome Im sure That would Have Been Cool





TODD "I WANT YOUR SKULLS" WOLFSON

Again, thank you all so so much for sending me your costume pictures. I had a blast going through all of these and can't wait to do it all again next year!

Huge thanks also to BuyCostumes.com for supplying the amazing prizes. You still have time to order your costumes, decorations and party supplies in time for Halloween and I can't think of a better place to do all your shopping than over at BuyCostumes.com. With a whole slew of new 2011 Halloween Costumes, you're sure to find something you'll fall in love with!!