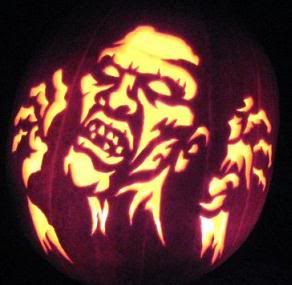 With Halloween less than a week away, chances are you've already carved up your lot of pumpkins for the year. But if you're the type who likes to wait until right before the big day, so your pumpkins are free of rot and flies once the trick or treaters come knocking, then you're probably gonna soon find yourself prowling for carving patterns online. For such needs, look no further than Zombie Pumpkins, a pay service that has, since 2003, given its members access to oodles of kickass original carving patterns, many of them based on horror movie and genre pop culture characters. Yes I said pay service but don't worry, you can get two patterns for only 2 bucks and all 265 of them for merely $10 (which I call the Rhonda The Retard package), so the money really isn't even an issue here. It's more about just throwing the company a few bucks to show your support for what they're doing and keep them in business for many years to come, so that you can continue carving award winning pumpkins ... for years to come. See how that works? It's a win-win for all involved.

The site currently has 265 patterns in categories ranging from 'Movie Monsters' to 'Television Terrors' to 'Kreatures For Kids', which I advise you browse through as soon as you're done here. But while you are here, I wanted to show you a few of the brand new carving patterns for 2011 that Zombie Pumpkins recently unleashed. So check 'em out below and then be on your way to printing out your patterns and gutting & carving up your pumpkins!

**The images are very small, i'm aware. That's done so you can't steal the designs for free!**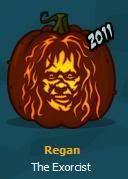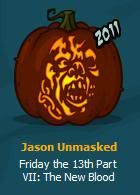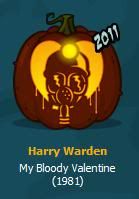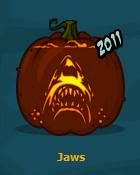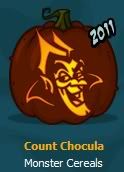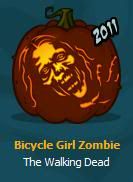 Oh and when you're done inflicting pain on your little stemmed friends, be sure to take pictures of your work and send them over to Zombie Pumpkins so they can add them to their gallery!