It's been almost four months since i've opened up the ever growing vaults of fan made poster art I keep stored on my desktop. I think it's time to once again do that. Here are 11 more incredibly badass fan made posters for your favorite horror movies, done up by some of the best genre artists out there. As always, click on their names to see more of their amazing work!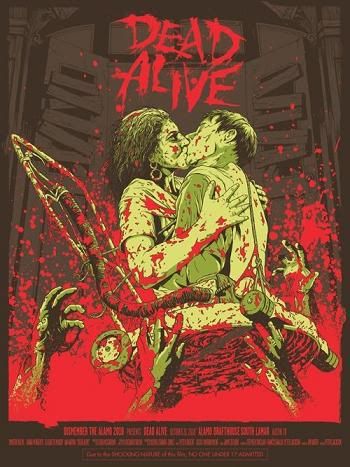 ADAM HAYNES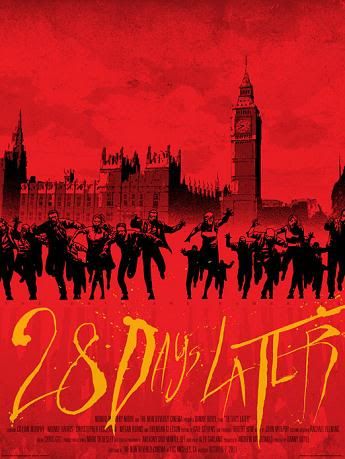 CHARLIE ADLARD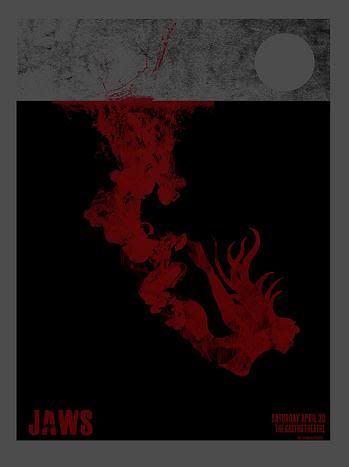 DAVID O'DANIEL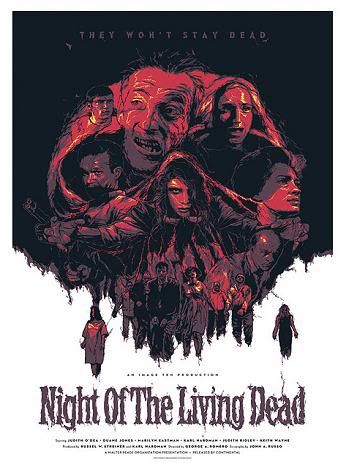 GRZEGORZ DOMARADZKI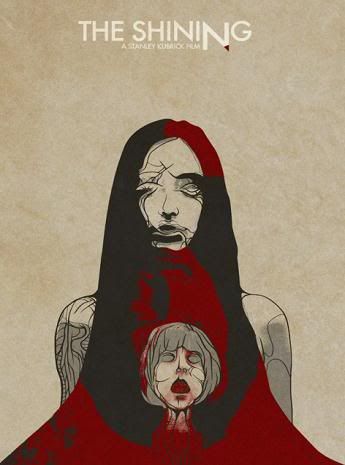 IRON JAIDEN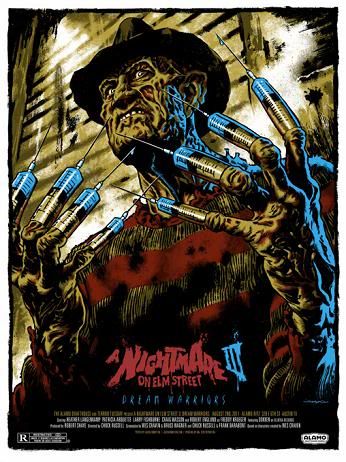 JASON EDMISTON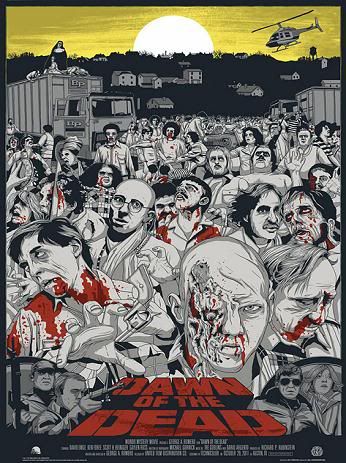 JEFF PROCTOR
JOE SIMKO
JON SMITH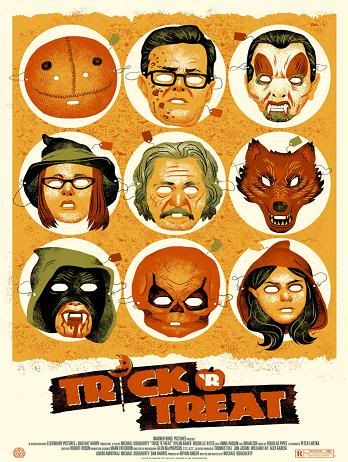 PHANTOM CITY CREATIVE

ROBERT WILSON IV

Check out my past collections of fan made poster art :

18 AWESOME MINIMALIST HORROR MOVIE POSTERS!
17 MORE KICKASS ALTERNATE HORROR POSTERS!
15 MORE AMAZING FAN MADE POSTERS!
10 MORE FAN MADE POSTERS TO SWOON OVER!