I just got done watching part 1 of

Ban The Sadist Videos!

, an almost hour long documentary that takes a look at the 'video nasties' scandal that rocked the UK video world in the 80's, wherein the British Board of Film Censorship banned video titles that they essentially deemed unfit for human consumption. Before I crack into part 2 of the documentary, I wanted to play a little round of

Name That Movie

, inspired by the video nasties scandal that i've spent my afternoon immersed in.

First made public in June of 1983, the Director of Public Prosecutions released a list of so called 'video nasties', titles that were determined to fall under that salacious banner. 72 films in total were on the list, though that number was eventually cut down to 39, all of which were successfully prosecuted under the Obscene Publications Act. So how well do you know your video nasties?

Below are snippets from the VHS cover artworks of 11 of the 72 films that appeared on the original video nasties list. Your job? To name as many of the films as you can. As always, leave a comment below with your guesses!



1.



2.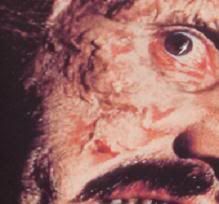 3.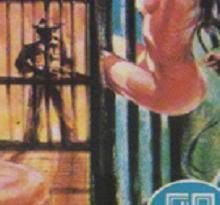 4.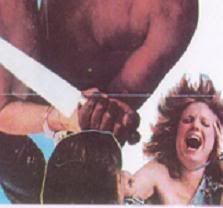 5.



6.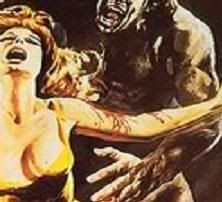 7.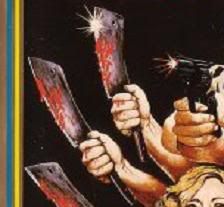 8.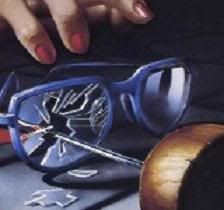 9.



10.



11.

Though

Ban The Sadist Videos!

has never been released on home video here in the states, parts 1 & 2 can respectively be found included in the UK's Box of the Banned & Box of the Banned 2. More recently released in the UK was Video Nasties : The Definitive Guide, a three disc nearly 10 hour DVD set that takes a look at each and every one of the 72 original video nasties, as well as provides trailers for all of them. I'd say that one more than earns its 'definitive' title!