As always, click on the artists names to see more of their amazing work!


ALEX PARDEE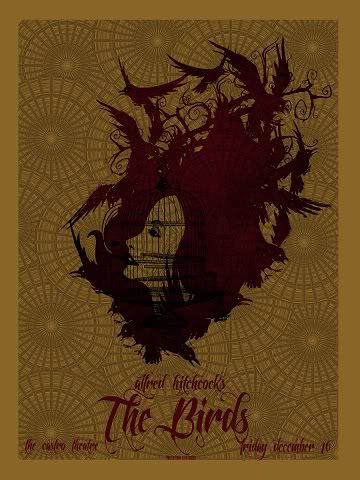 ALIEN CORSET
BARRY BLANKENSHIP
DANNY MILLER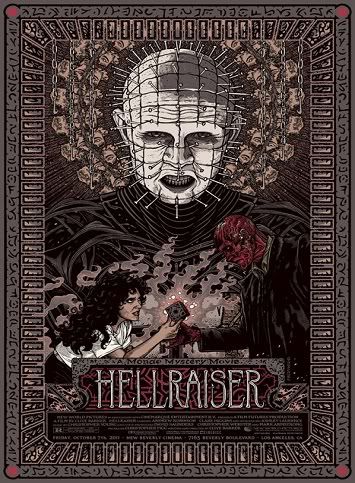 FLORIAN BERTMER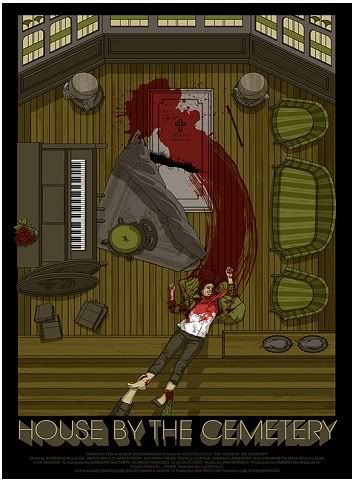 JEFF PROCTOR
JOCK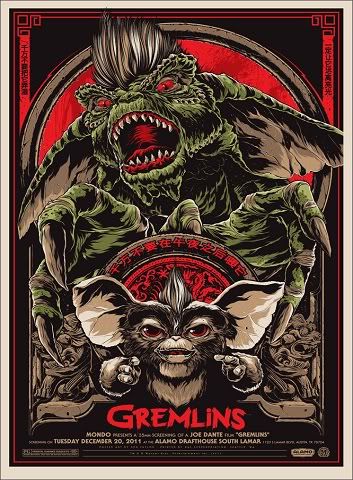 KEN TAYLOR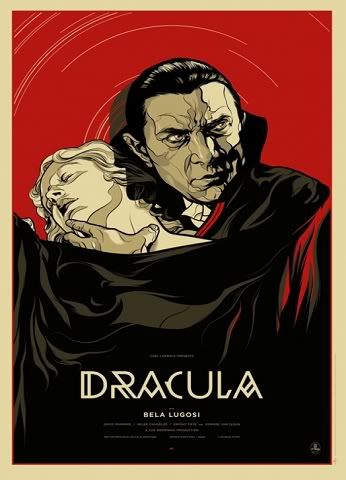 MARTIN ANSIN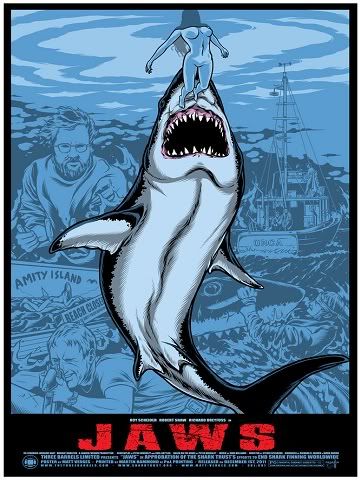 MATT VERGES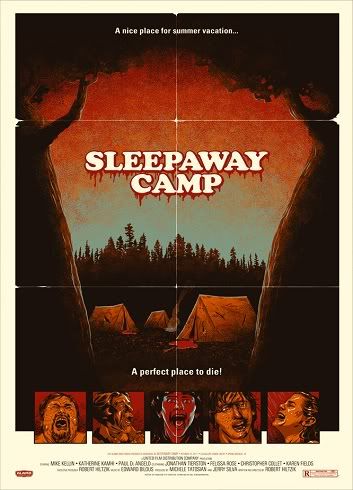 PHANTOM CITY CREATIVE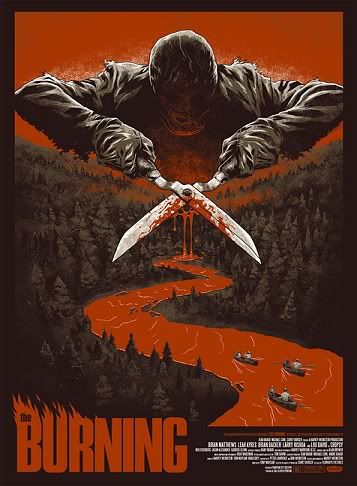 PHANTOM CITY CREATIVE

Check out my past collections of fan made poster art :

18 AWESOME MINIMALIST HORROR MOVIE POSTERS!
17 MORE KICKASS ALTERNATE HORROR POSTERS!
15 MORE AMAZING FAN MADE POSTERS!
10 MORE FAN MADE POSTERS TO SWOON OVER!
11 MORE INCREDIBLE FAN MADE POSTERS!