There's something inherently creepy about mall Santas, is there not? Much like a clown, you just know there's a real human being hiding behind the cheerful facade and chances are, given the fucked up society we live in, that most of those jolly faux Santas are not as good and wholesome as they may appear. And yet there those possible pedophiles and drug addicts are, getting paid to take pictures with your children on their laps, held up in high regard as if they truly are Kris Kringle himself. I don't know about you, but that gives me a serious case of the willies.

That said, some mall Santas are a lot creepier than others. Here are just a handful of those unintentionally creepy Santas that somehow manage to be far creepier than anyone who has slapped on a Santa suit and actually gone out of their way to try and be creepy. I'm looking at you, Larry Drake.

Enjoy this pictorial look at the dark side of Santa!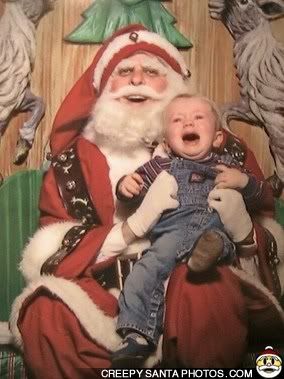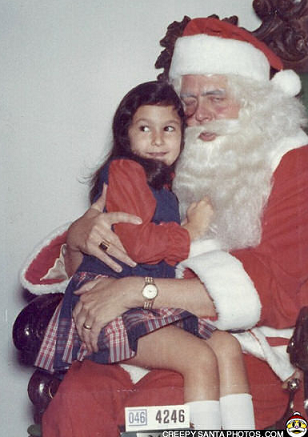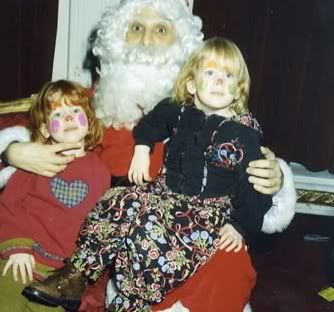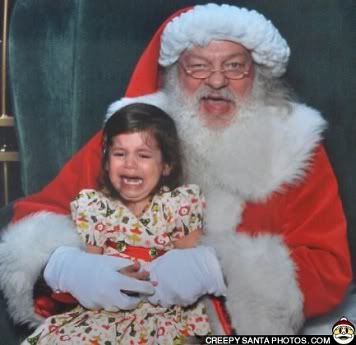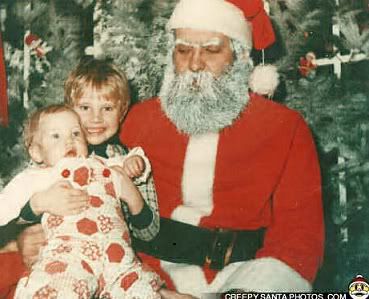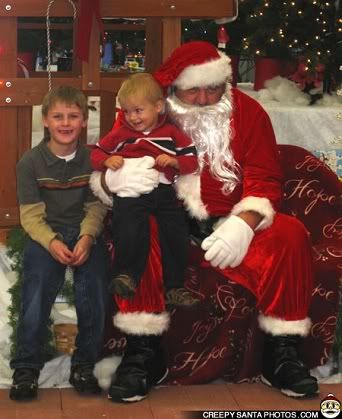 You can enjoy 58 pages full of creepy Santas over at CreepySantaPhotos.com, which is where all of the above creepers were pulled from!




For further reading, be sure to check out Scared Of Santa : Scenes Of Terror In Toyland, an entire book dedicated to showcasing pictures of terrified children sitting on the laps of Santas scarier than anything seen in any horror movie!!