Remember how last week I told you that the

Behind The Mask

online shop had added some pretty sweet new items, with all proceeds from the sales of them going directly to funding

Before The Mask

, the upcoming sequel/prequel to Leslie Vernon's debut outing? Well here I am again today to tell you that even more items are now lining the virtual walls of the shop, in the form of three new limited edition art prints done up by three incredibly talented genre artists, two of whom I've had the pleasure of hanging out with at conventions. The three 8.5"/11" pieces of art are all limited to 150 hand numbered prints and they're only going for 10 bucks a piece. Dig on the art below and then click the corresponding links to check out more work from these talented sumbitches!


CHRISTOPHER OTT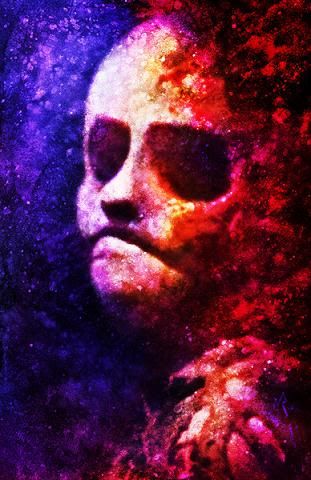 JOEL ROBINSON

NATHAN THOMAS MILLINER

To purchase these and other little goodies that will help resurrect everyone's favorite mass murderer, head over to the Behind The Mask Online Shop! I also again encourage you to go ahead the 'like' the Before The Mask Facebook page, where you can donate money and get even more swag and treats, including walk on roles in the film!