Horror movies and romantic comedies ... can you think of any two things that are more different from one another? Probably not, right? But would you be able to tell the difference between the two when provided with only a tiny piece of the puzzle that is a DVD cover art? That's exactly what we're here to find out today!

Below you will find 10 tiny image fragments that I extracted from the cover arts of 10 different movies, some which are romantic comedies and some which are horror movies. Your job is to tell me which are which. Don't worry about naming the movies, just identify which are horror and which are romantic comedy.

Annnnd .... GO!
1.
2.
3.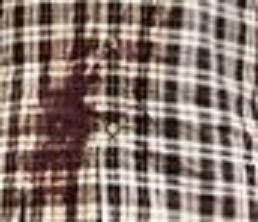 4.
5.
6.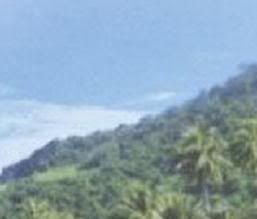 7.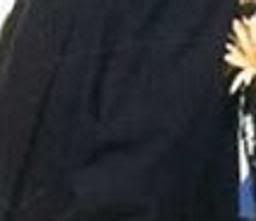 8.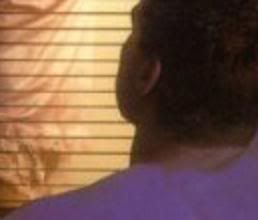 9.
10.
Leave a comment with your guesses!