By now I'm sure you've all seen the
incredible photo
that was just released of Sir Anthony Hopkins in full Alfred Hitchcock makeup, fresh from the set of the movie
Hitchcock
, an adaptation of the book
Alfred Hitchcock And The Making Of Psycho
. Mind blowing I think about sums up that one.
But Hannibal isn't the only one who can masterfully channel the visage of The Hitch. Let's take a look at some other things that look eerily similar to Hitchcock's iconic profile silhouette!
This Strain Of E. Coli Bacteria
The Minnesota State Border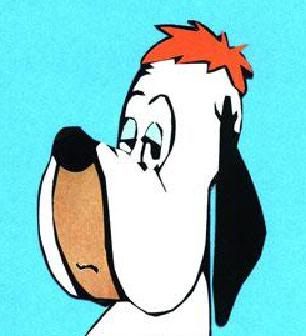 Droopy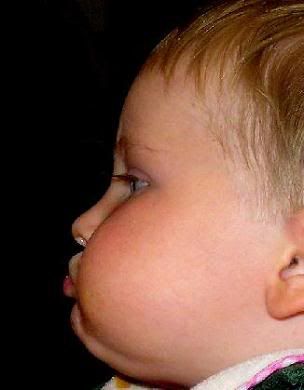 This Baby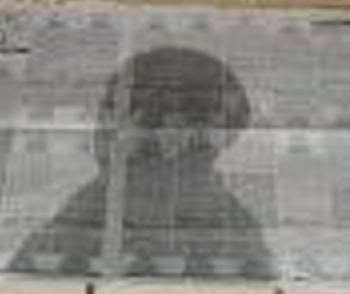 This Puddle Of Dog Piss
Monument Valley, Utah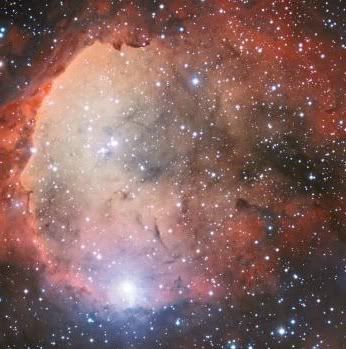 The NGC 3324 Star Cluster, Carina Nebula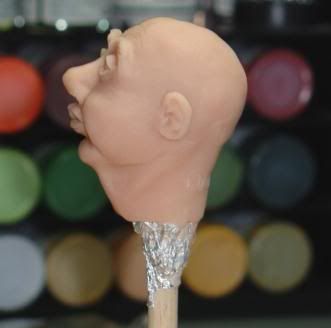 This Creepy Doll Head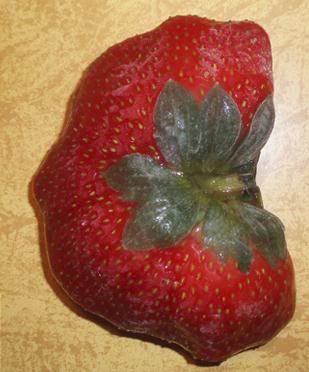 This Strawberry
But frealz. Hopkins as Hitchcock kinda makes me damp. You?