Lots of excitement going on over at Electric Zombie, including some incredible sales and a whole butt-load of new items for the summer 2012 season. I suspect you're gonna be compelled to dip into your checking account, as I was just last night. So my apologies in advance!
First off, all of their posters are currently on sale for a single dollar, including the kickass Freddy one seen above. These are full size 18"x24" digital prints and though the shipping is gonna run you a few bucks, it still comes to just about $5 for one of these bad boys. They've also got equally awesome Return Of The Living Dead 3 & Trick 'r Treat posters, among others. Serious steal of a deal that likely won't last very long!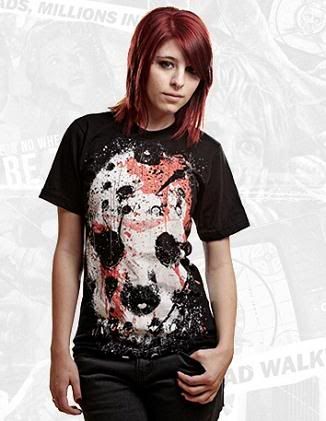 Also, because the
EZ Facebook fan page
just reached a milestone 30,000 'likes', 30 of their shirts have been marked down to $12, including the one seen above. Redhead not included.
And last but certainly not least, their summer 2012 line has just launched, which means tons of new designs are now up for grabs, in the form of t-shirts, tank tops and even pajamas. Check out some choice selections from the line below!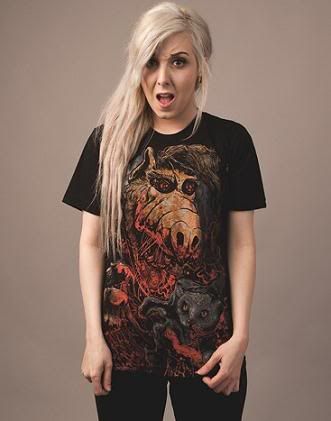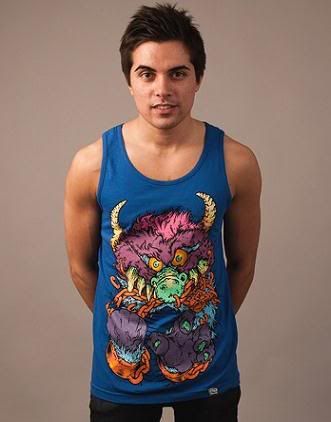 *GLOW IN THE DARK!*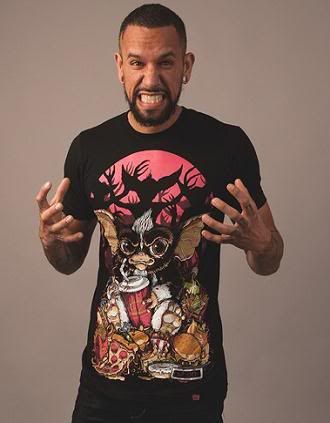 See more new items, sale items and drop some dough over at
Electric Zombie
!
*This post marks the first time I've ever been able to add 'Alf' as a post label. So thanks for that, EZ!