Back in 2010, I noticed that several different horror movies and even a book were being marketed to the world with cover arts featuring the very same image of the very same woman; a stock photo of a pretty young gal with a grimy hand covering up her mouth, her eyes wide with terror. I made it a personal mission of mine to find out the identity of the mystery girl, and after some serious digging and a few incredibly helpful tips from readers, I eventually tracked her down and found out who she was. One of my proudest moments on this Earth, to be sure.
You can head back and see all the different cover arts the mystery woman was featured on
HERE
, and find out who she is and what she looks like without a hand covering her mouth
HERE
.
That was just one of many situations where lazy distributors raid stock photo sites like 123 Royalty Free and iStock Photo, rather than hiring real artists with real talent to whip up original and one of a kind covers for the movies/books they're in charge of getting out there in the world. You see it's the distributors that are in charge of cover arts for these things, not the filmmakers/authors themselves, and sometimes rather than going out of their way to help sell a product that they're responsible for selling, they just plunk down the cash to buy a random shot from a stock photo site, sometimes modifying it to suit their needs and other times just leaving it as is. It's not at all uncommon for different distributors to use the same photograph, which sometimes results in two movies being marketed with the very same cover art image. In rarer cases like the one above, those two movies become more like five or six movies.
Tonight, I've got another one of those five or six situations for ya, the latest cover art overuse of a stock photo which was appropriately brought to my attention by Tom Hodge, a real artist with real talent who, like me, is tired of seeing distributors taking the easy way out. Before we even go any further, head over to Tom's website
The Dude Designs
to see a real artist at work.
This latest stock photo is titled 'Evil Woman Creeping From Dark', and was taken by photographer Dmytro Konstantynov. That's the original stock photo you see up above, now check out several different cover arts it has in recent times been slapped onto, mostly movies but again even a book as well!!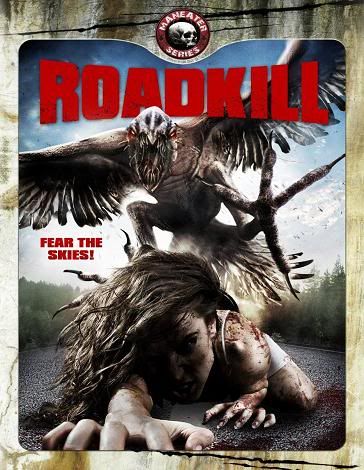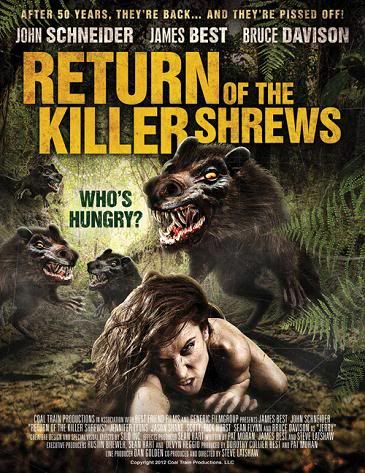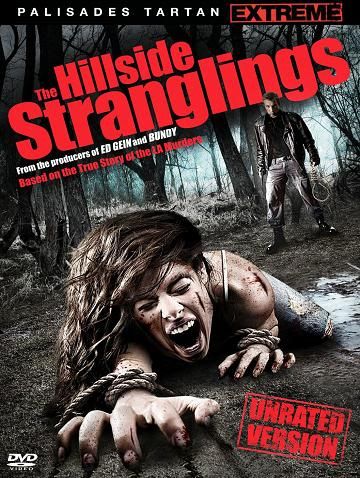 Holy botched Photoshop alteration, Batman!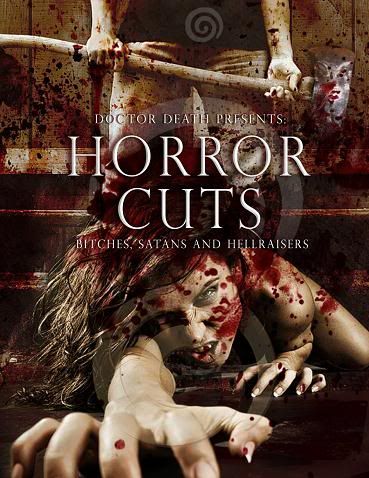 If you're wondering what this babe looks like when she's not being evil or creeping from the dark, here's another photograph of the model, taken by the same photographer...
And here she is seductively exiting the pool in her bikini, just in case you were wondering what evil creeping woman would look like in the event that you ran into her on the beach. Ya know, it's just good to know these sorts of things...
I haven't yet been able to track down the name of the unwitting scream queen, and inquiries about who she is that I've sent to Mr. (or is it Mrs?) Konstantynov have been ignored. If anyone can lead me down any evil path that I will return from with her name, which can be added to the Stock Photo Scream Queen Hall Of Fame I've already spent way too much time compiling, such information will be rewarded handsomely!
For now though, even without a name, I'm gonna consider this mystery woman FOUND!