As I was getting ready to make a post the other day about a series of art pieces that tickled my fancy, I decided to go ahead and reach out to the artist,
Lee Howard
, to see if he'd be kind enough to help exponentially increase the levels of awesomeness of the post, by having it double as a giveaway. Because, ya know, a post where I show you cool shit then give it to you is a lot cooler than a post where I just show you cool shit and tell you to buy it.
Though I wasn't even sure if he had prints of the pieces available, I contacted Lee on Facebook with the proposition. Needless to say, given the spoiler filled headline of this post, he was in fact kind enough. Oddly enough, Lee told me he was actually picking up prints of the pieces this weekend, so I'd say that worked out pretty damn well!
The series of ten prints depicts famous cereal mascots as evil horror movie killers, which of course appeals to me personally because I have a strange obsession with fusions of horror and cereal. Don't ask.
Now the awesome thing here is that YOU get to choose which one of the prints you want, in the event that you win. So take a look at the series below, pick out a favorite, and then read on for all the entry details!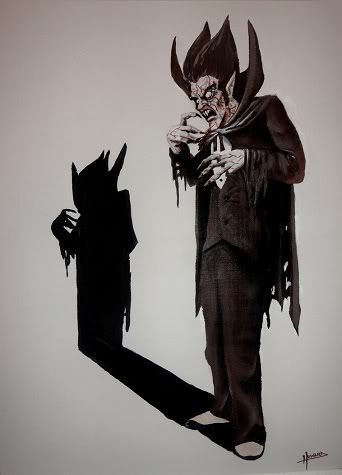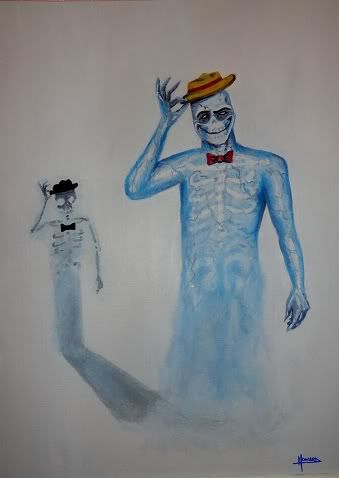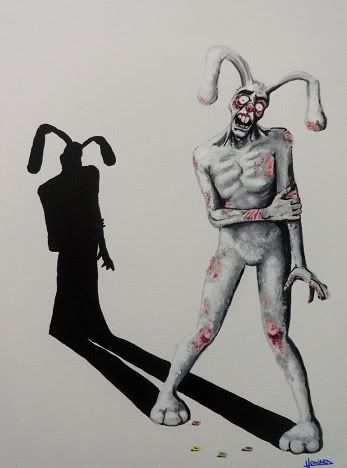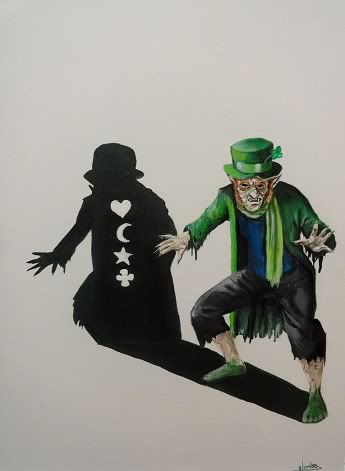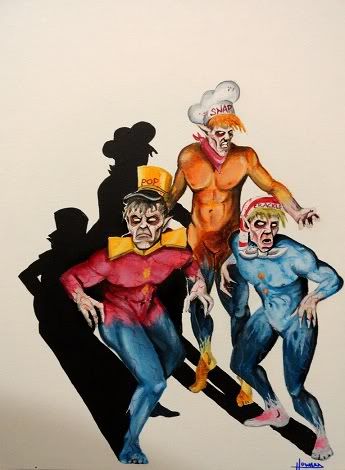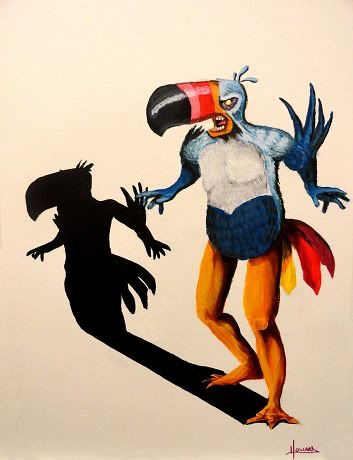 Once you've decided on a favorite (hard, I know!), leave a comment below with which one you'd like to receive an 11"x17" art print of. Be sure to also include your e-mail address. If you win, you'll soon find the print of your choosing on your doorstep. Magical, aint it?!
Giveaway will run through next Thursday, August 2nd, so be sure to leave your comment by then.
Good luck to all and head over to
The Art By Lee Howard on Facebook
to see more of Lee's awesome art!