It's been quite some time since we've played a round of
Name That Movie
here on Freddy In Space, so I think it's about time we get around to that. And for whatever reason, tonight, it just seems quite fitting for me to do one based around the original Bat Man. I'm not sure why. It's not like a new Batman movie just came out or anything. I dunno. Random. Totally random.
So then. The 10 Dracula's below are from 10 different horror films. They all vant to suck your blood, but how many of them can you place into their correct film?
Leave your answers in the comments section below!!
1.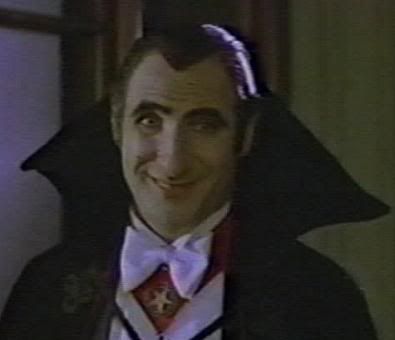 2.
3.
4.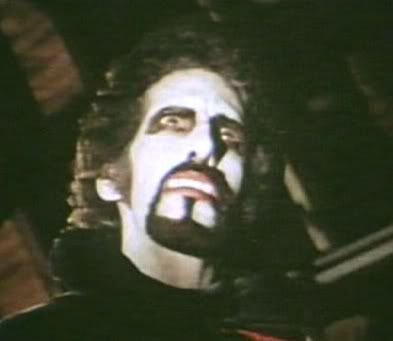 5.
6.
7.
8.
9.
10.