What is a life mask, you ask? Essentially, in contrast to a death mask, a life mask is a mold taken from the face of a living person, an exact reproduction of that person's facial features. In the movie business, especially when it comes to horror movies, actors are often given life casts during the pre-production stage, which makeup artists can then use to sculpt appliances onto. Rather than having an actor sit in a chair and get experimented on for hours, a life cast gives the makeup artist uninterrupted access to that actor's face, which he can do with as he pleases.
So then. Below you will find the life masks of 10 different actors, cast from their faces in preparation for big time horror movie roles. Your job, if you should accept the challenge, is to identify each actor, based only on their hairless life mask.

Scroll down to begin!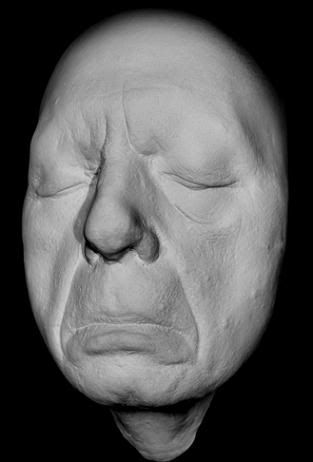 1.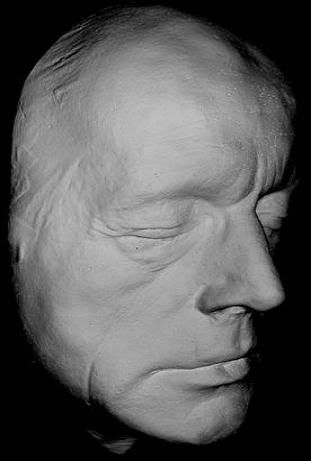 2.
3.
4.
5.
6.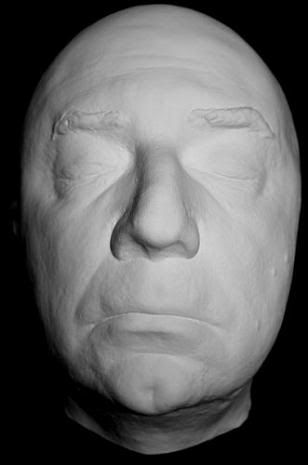 7.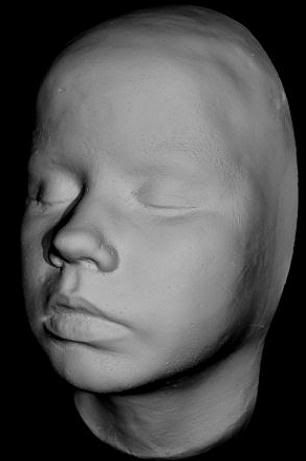 8.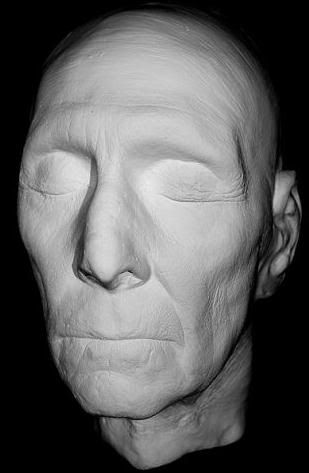 9.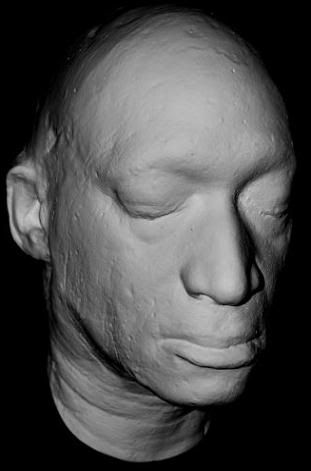 10.

Leave your answers in the comments section below!!