Just a quick Halloween day heads up that two independent mask/bust companies that I'm personally a big fan of are having some nice Halloween sales, today only. Here's the scoop!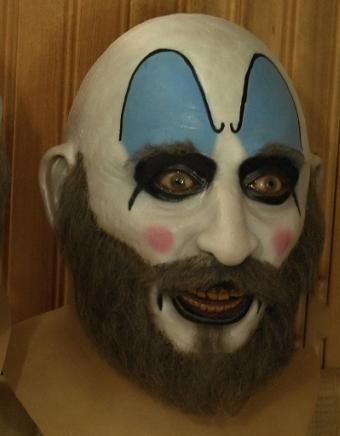 First up is
RagingZombie Studios
, who make high quality display busts, which they sell in their eBay shop. For today, everything in their shop is 15% off, with the discounts already slashed off the usual Buy It Now prices. That snazzy Captain Spaulding bust you see above normally sells for $195, and today is going for a mere $165.75. So if you're looking to add some kickass busts to your collection, now is the time!
Here's a little taste of some other goodies RagingZombie's got to offer!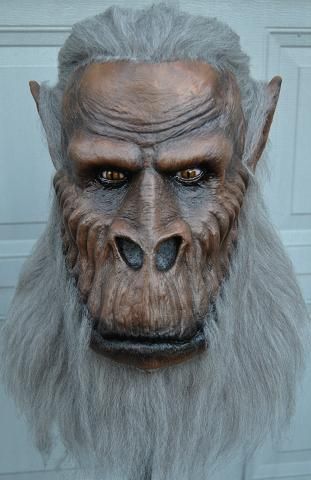 Head over to
their eBay shop
to see more (they've even got a
Critters 2
replica egg!) and take advantage of the sale!!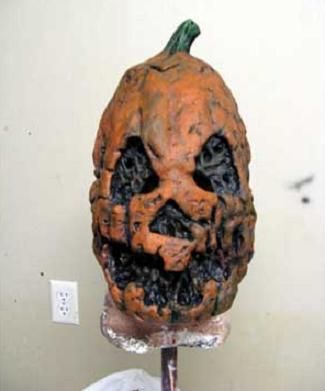 The other company running a Halloween sale is
DWN Productions
, who I've pimped several times here on the blog. Big fan of their masks, as they tend to focus on characters that other mask companies typically don't. In fact, I personally own their 'HomeBound'
Trick 'r Treat
mask, so I can attest to the quality of their product.
Today they're offering 25% off any item of your choice from their shop. To order you've gotta drop them an e-mail (DozersWireNutz@gmail.com), so they'll cut the 25% off the listed prices once they reply with a final cost. I've already posted pictures of pretty much all their masks in the past, so
head over to their site
to see them all and snatch your favorites up while they're on the cheap!
HAPPY HALLOWEEN!!