As I mentioned in
a post
earlier this year, there's a pretty awesome Tumblr page called Fake Criterions, which is devoted to posting images of faux DVD covers for films, done up in the prestigious Criterion Collection style. Essentially how it works is that artists send them the fake Criterion covers they whip up, and the people who run the blog throw them up on there, thereby creating a pretty much never ending stream of awesome faux cover arts, oftentimes for movies that would never even in a million years be considered for release by Criterion, which is largely what makes the blog so much fun.
Every year, throughout the month of October, Fake Criterions devotes the page to horror movies, in a little horror-thon they call Faked From The Dead Month. Check out just a few of my favorites that have so far been featured on there this month!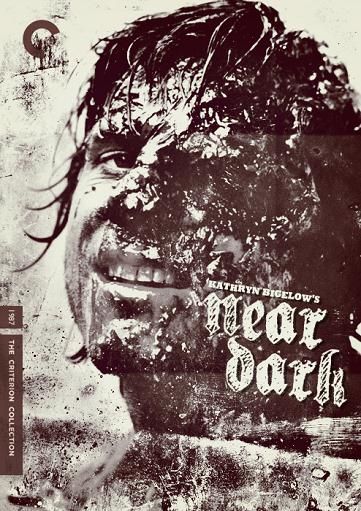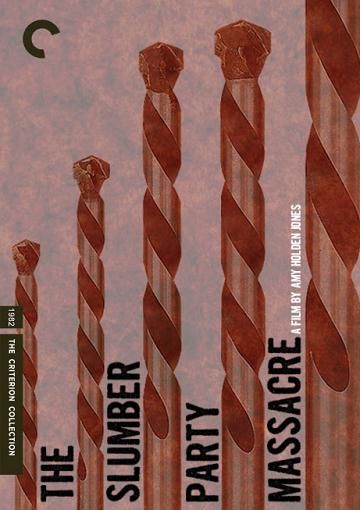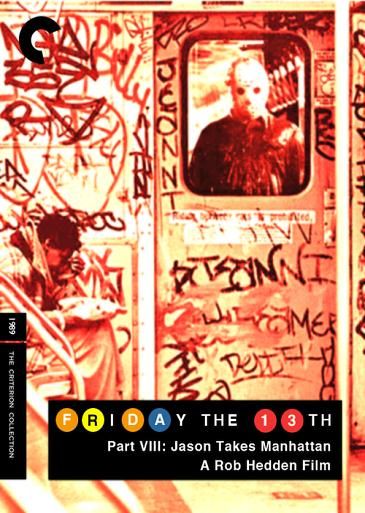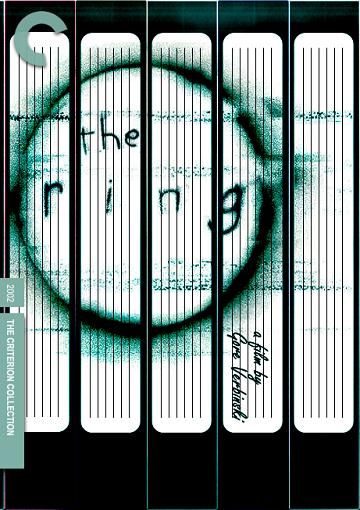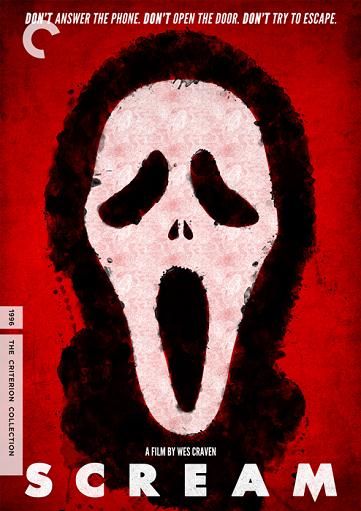 To see many more, even more of which will still be added through Halloween, head over to
Fake Criterions
. And if you yourself have got some Photoshop skills that you're looking to flex, e-mail your own faux covers to FAKECRITERIONS@GMAIL.COM, and you just might see your work pop up on the site!