Back in July, I
posted
a pictorial gallery of custom toys done up by a gentleman by the name of 'popsfartberger', who specializes in taking Kenner's
G.I. Joe
toys and turning them into iconic figures from the world of horror films, which he even creates vintage style packaging for. So positive was the reaction to that post that I'm back here tonight to give ya more. Only because I love ya.
So here's another gallery of a bunch more retro style G.I. Joe horror customs, from Mr. popsfartberger. Enjoy!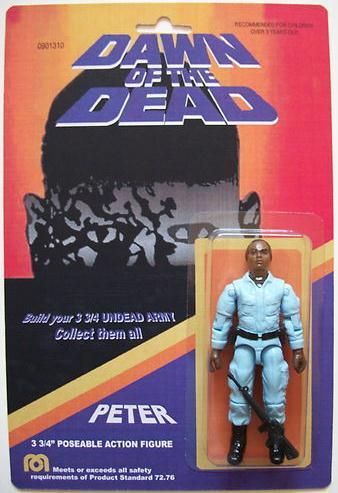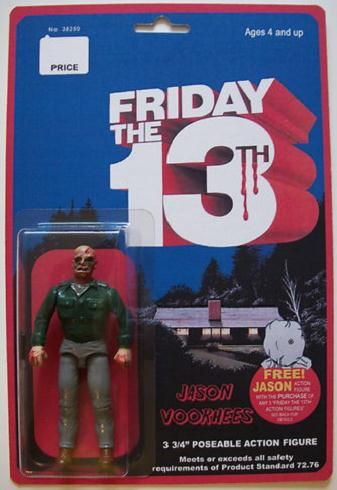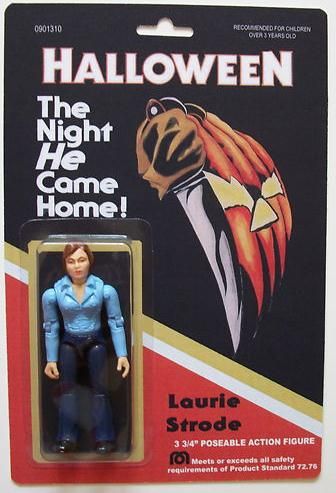 Most of these, and many others, are available for sale over in
popsfartberger's eBay shop
, which is the only place I know of that you can see the man's work. At least, I'm assuming he's a man. Though he could be a woman. Which I guess would make him a her. And he a she. Well now I'm just confused.
Either way, love your work, dude (or dudette)!!