Got some more awesome art for ya tonight, courtesy of NY's
Bottleneck Gallery
, which is located in Brooklyn. Last month, as a way of celebrating Halloween, the gallery ran an all zombie themed art show, which many artists I'm both familiar with and friendly with contributed to. All of the pieces are online for viewing over on Bottleneck's website, where many of them can even be purchased.
Check out some of my personal faves!!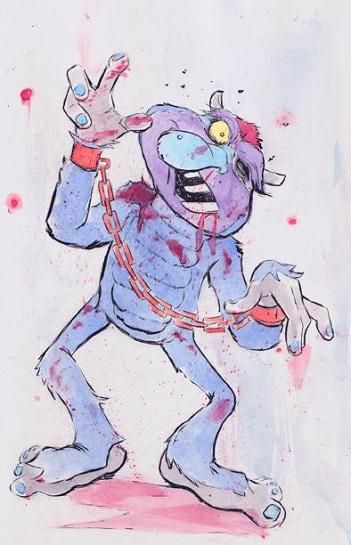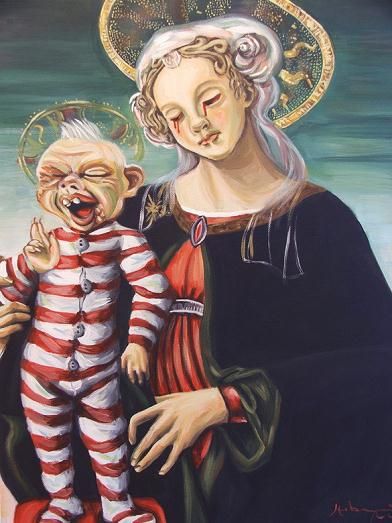 'Zombie Virgin and Child', by Hillary White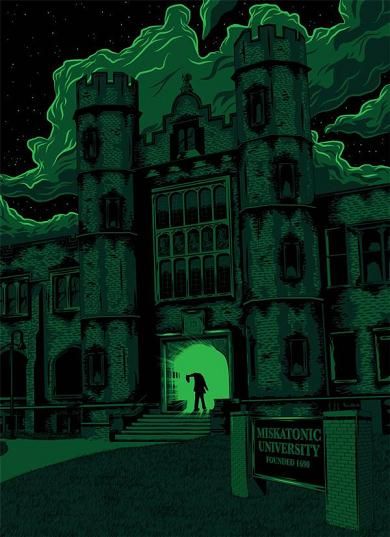 'The Return of Dr. Hill', by Greg Bunbury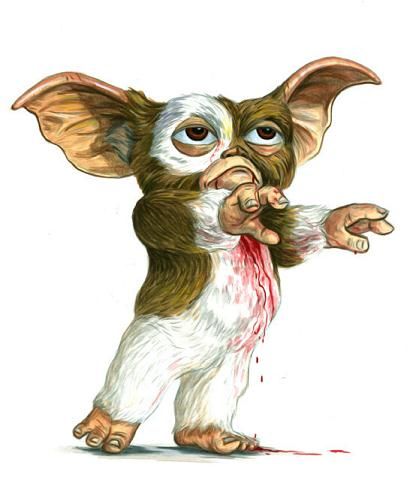 'Zombie Gizmo', by Cuyler Smith'
'Return of the Living Dead', by Godmachine
You can see all of the art from the show, and purchase prints and original pieces, over at
Bottleneck Gallery
.
Up next from Bottleneck? 'The Gang Is All Here' exhibit, dedicated to pop culture's greatest teams, which launches this weekend!