I don't think I need to introduce Clay Guy again, being that I've talked about his work several times over the years, but the long and short of it is that his name is Barry Crawford, and he makes kickass clay sculpts of horror icons, thus the name ... Clay Guy. Get it? Got it? Good!
Clay Guy has added a few new pieces to his shop since the last time I posted about his work, including a very timely sculpt of the Collector, as well as one that's sure to give you serious nightmares. Check 'em out!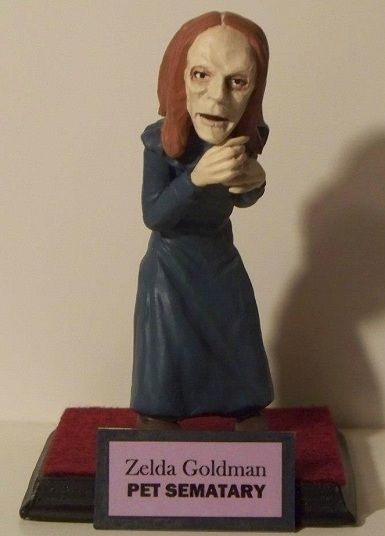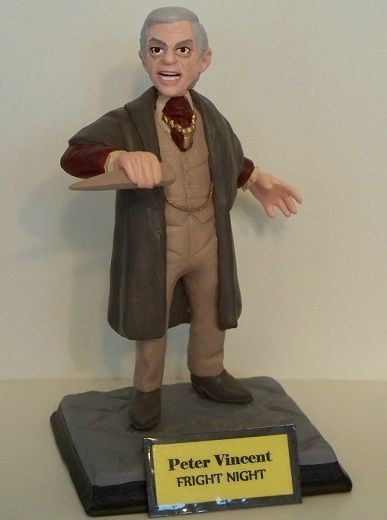 I've gifted a few of Clay Guy's pieces to friends and family in recent years, and I can 100% attest to the fact that they are as awesome in person as they look in the pictures. Barry really does an amazing job on these, and the quality of his work is quite impressive, once you actually see these things up close and personal. They come highly recommended, and stamped with the (not so) prestigious Freddy In Space Seal of Approval!
Barry's clay creations generally sell for $35, with unpainted kits of any given sculpt going for $20, and you browse through all of his work and pick up any for gifts over at
ClayGuy.com
!