I know I already posted about this
last week
, but just as a quickie reminder before I head off to bed tonight, and dream of Anne Hathaway in a skin tight leather cat suit, the 20% off coupon code that DWN Productions bestowed upon you loyal readers of Freddy In Space expires at the end of the day today. All you've gotta do is mention in your e-mail order to them (DozersWireNutz@gmail.com) that Freddy In Space sent ya, and you will receive 20% off your order of any mask in their web store. Easy, peasy, Japanesy!
I've done a couple posts about their masks in the past, but here are just a few that they've got in stock, to refresh your memory!!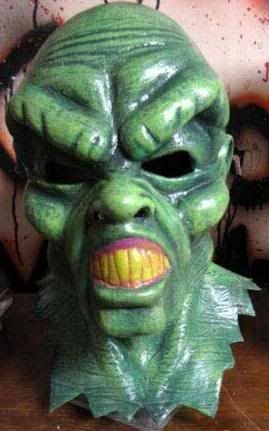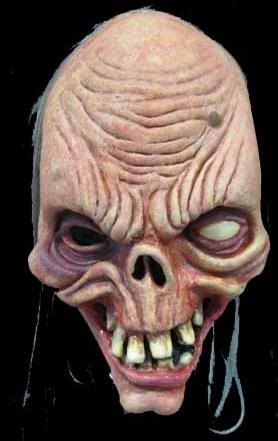 All of their masks are totally affordable so if any of them appeal to you, now's the time to score them for as cheap as you'll likely ever be able to. Head over to
DWN Productions
to see much more, including a brand new line of 'Cheap Ass' masks, based on popular Halloween icons like witches, vampires, zombies and pumpkins!
When the calendar turns over to August 2nd, this deal is over forever!