Whether you're excited to see this weekend's latest installment in the
Texas Chainsaw Massacre
franchise or you couldn't possibly care any less about it, there's no denying that Lionsgate has whipped up some pretty kickass posters for the movie (particularly
this one
and
this one
). But what's even cooler than the official posters are the ones fans have whipped up, which is what we're here to take a look at tonight.
Lionsgate recently teamed up with the website VICE, and put together a whole gallery of 30 awesome fan submitted
Texas Chainsaw 3D
posters, which were all showcased on Vice's website a couple weeks back. Take a look at my personal favorites, and see them all over at
VICE.COM
!
JEFF STEVENS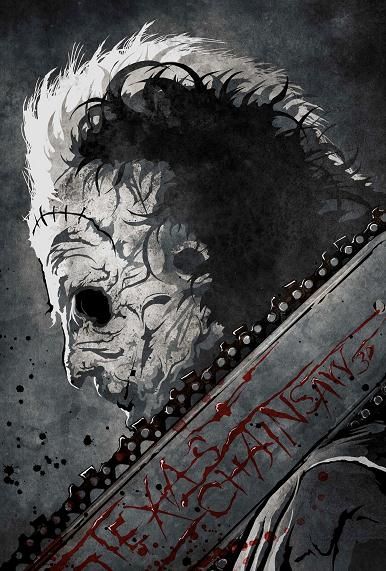 JEFF STEVENS #2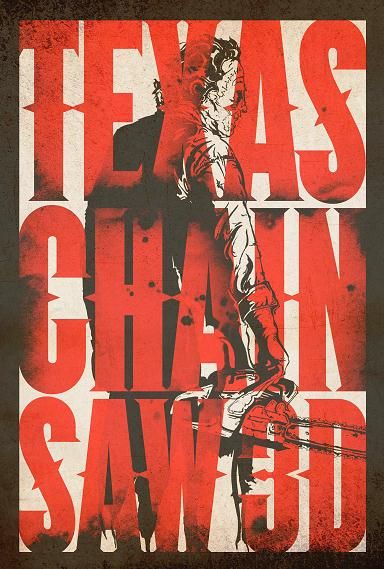 JEFF STEVENS #3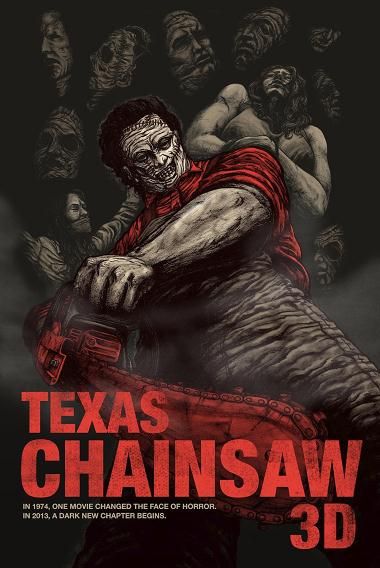 DONGYUN LEE
CHAD ROBERTSON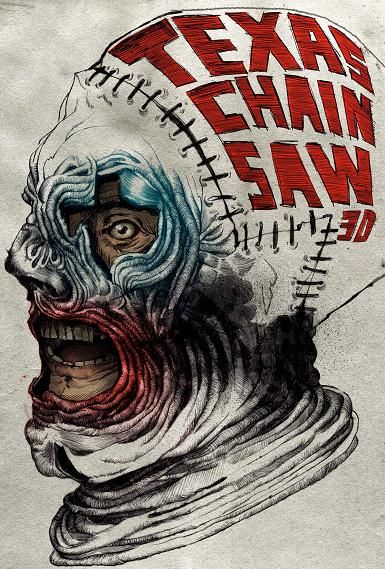 PAUL GARCIA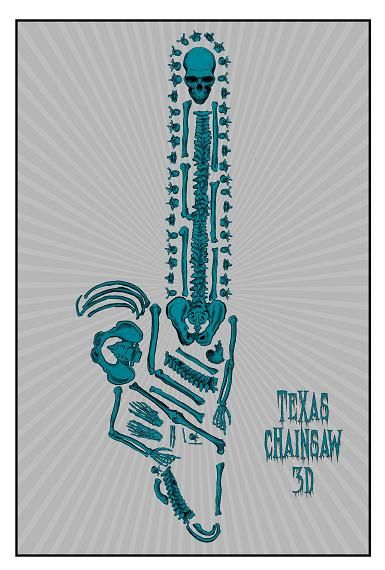 AGENT COOPER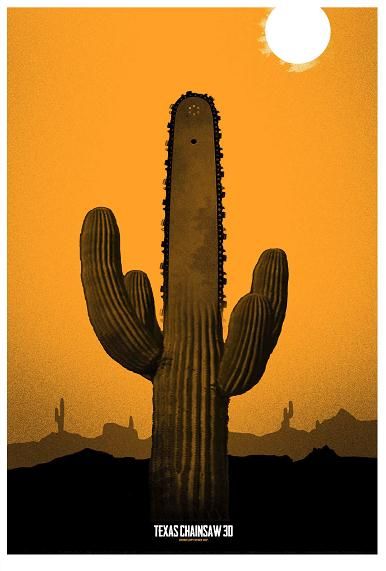 JUSTIN ERICKSON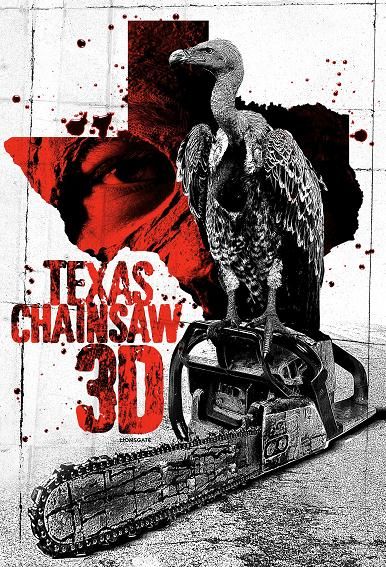 OLEG ZATLER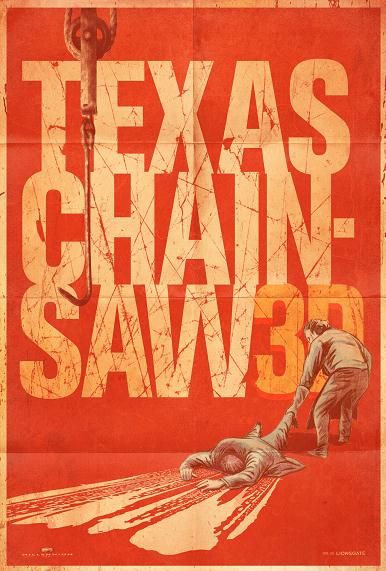 ERIC NAKAMA